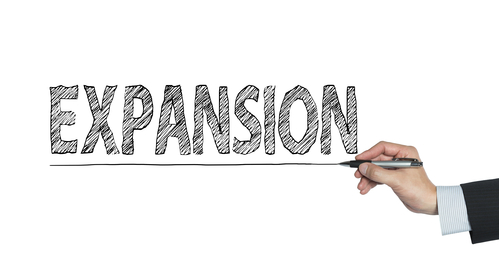 Weltman & Moskowitz, LLP has announced the expansion of its Litigation Practice and Bankruptcy and Creditors' Rights Groups with the addition of Debra Kramer, Anthony M. Vassallo and Adrienne Woods, three seasoned bankruptcy attorneys. Each is joining the firm as Of Counsel. The expansion allows Weltman & Moskowitz to leverage their talents for the firm's clients. Debra, Tony and Adrienne will support the firm's Bankruptcy & Creditors' Rights Group and Litigation Practice for clients in New York and New Jersey.
"Due to recent strategic affiliations with two mid-sized law firms located in New Jersey and Illinois, our clients' need for a deeper bench has increased. The addition of Debra, Tony and Adrienne, all experienced bankruptcy and business litigators, permits us to continue offering the level of superior service our clients have come to expect," said Richard E. Weltman, co-founder of Weltman & Moskowitz. "Our clients will benefit from the depth and breadth of experience offered by these talented professionals." More information on these attorneys can be found at the firm's website located at www.weltmosk.com.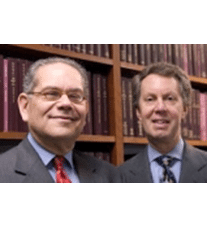 About Weltman & Moskowitz, LLP, A New York and New Jersey Business, Bankruptcy, and Creditors' Rights Law Firm:
Founded in 1987, Weltman & Moskowitz is a business law firm representing a wide array of industry sectors throughout New York and New Jersey. It is committed to providing superior outcomes for fair value. Weltman & Moskowitz provides many services to its lenders and business clients, including litigation, creditor's rights, bankruptcy, reorganization, workouts, shareholder and partnership disputes, business divorce, dissolution, foreclosures, alternative dispute resolution, corporate, transactional and business counseling. For additional information, please visit www.weltmosk.com. To learn more about the Bankruptcy and Creditor's Rights Group, or the firm's Litigation Practice, contact Richard E. Weltman (rew@weltmosk.com) or Michael Moskowitz (mlm@weltmosk.com) at (212) 684-7800 or (201)794-7500.