By Michael L. Moskowitz and Melissa A. Guseynov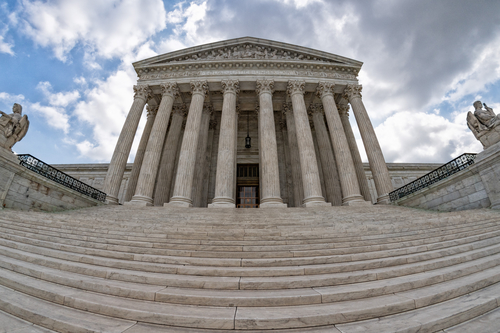 We have previously reported on the interplay between the Bankruptcy Code and the Fair Debt Collection Practices Act ("FDCPA"), and the conflicting case law throughout the country regarding whether a creditor violates the FDCPA by knowingly filing a time-barred proof of claim in a bankruptcy case.  
As anticipated, on October 11, 2016, the Supreme Court of the United States granted a petition for certiorari in Midland Funding LLC v. Johnson. As we previously reported, in May of this year the United States Court of Appeals for the Eleventh Circuit held that debt-collectors may face FDCPA liability for knowingly filing a stale proof of claim in a bankruptcy case.