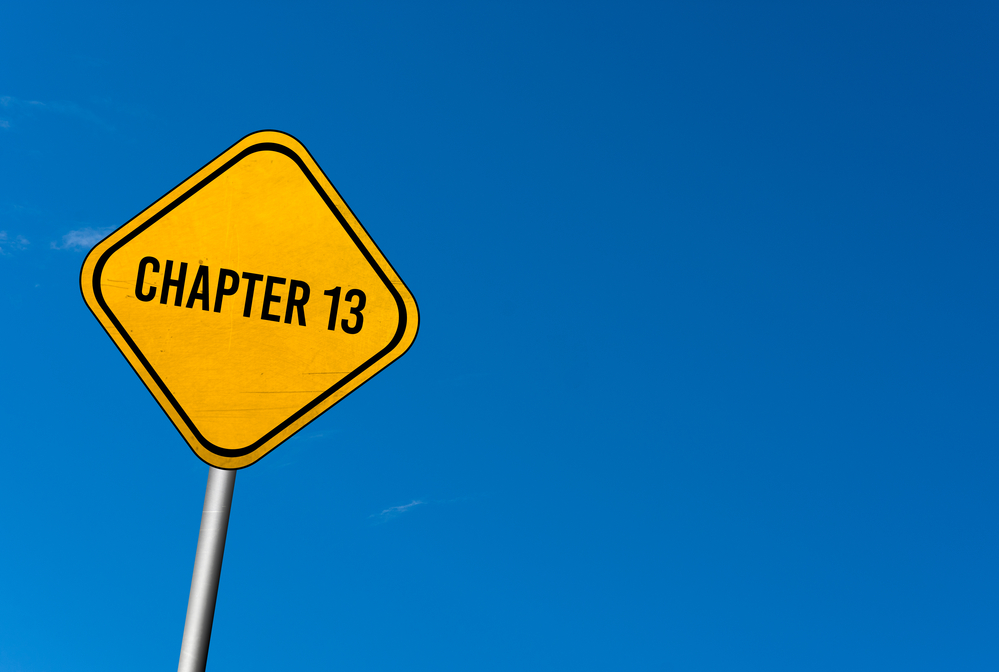 By Michael L. Moskowitz and Melissa A. Guseynov
In a recent decision of interest to mortgage lenders, Bankruptcy Judge Erik P. Kimball, sitting in the United States Bankruptcy Court for the Southern District of Florida, held that a debtor's chapter 13 plan which incorrectly reduced a home mortgage payment remains valid and binding if lender failed to object to confirmation. In re Edwards, 13-25698 (S.D.Fla. May 22, 2019).
Coralee Edwards ("Debtor"), commenced a chapter 13 bankruptcy case and later confirmed a plan that provided for, among other things, payment of pre-petition mortgage arrears, as well as her monthly mortgage payments going forward. Debtor subsequently confirmed an amended chapter 13 plan that improperly understated the monthly mortgage payments due lender. Over the course of the next few years, lender provided Debtor with notices of mortgage payment changes, but took no additional action when Debtor disregarded them and tendered payments in accordance with the terms of the amended plan.
Nearly four years after confirmation, the chapter 13 trustee filed a notice of plan completion and notice of final cure payment. It was only at that point did lender file an objection contending Debtor failed to pay approximately $5,000 in post-petition mortgage payments. After the Bankruptcy Court granted Debtor's discharge, Ms. Edwards filed a motion for a declaration the mortgage was current. The mortgage lender fervently objected, citing to 11 U.S.C. § 1322(b)(5) and In re Bateman, 331 F.3d 821 (11th Cir. 2003), an Eleventh Circuit case which held that a mortgage lender's allowed claim for pre-petition arrears survives confirmation of a plan. Debtor argued that 11 U.S.C. § 1327(a) and United Student Aid Funds, Inc. v. Espinosa, 599 U.S. 260 (2010) controlled. In Espinosa, the United States Supreme Court held that a confirmed plan "remains enforceable and binding on [a creditor] because [the creditor] had notice of the error and failed to object or timely appeal."  Id. at 275. 
Recognizing that 11 U.S.C. § 1322(b)(2) prohibits a debtor from modifying a home mortgage claim, the Bankruptcy Court examined both Bateman and Espinosa, noting Eleventh Circuit precedent explicitly holds that a secured creditor's claim for mortgage arrears survives confirmation. However, Judge Kimball concluded that "in light of more recent Supreme Court precedent, that view does not stand." Judge Kimball further explained that notwithstanding that Debtor's plan conflicted with section 1322(b)(2) of the Bankruptcy Code, because the lender failed to object to the plan's confirmation (or appeal the confirmation order), it is now bound by the terms of the plan.  Thus, the post-petition delinquency was rendered unenforceable.
This case underscores what is at stake if a lender fails to remain diligent throughout the course of a debtor's bankruptcy, especially in a chapter 13 case. It is vital for lenders to review and analyze any and all plan documents with experienced bankruptcy counsel. The attorneys at Weltman & Moskowitz help their clients make informed decisions every day to avoid costly mistakes. Feel free to reach out to our attorneys with your bankruptcy questions.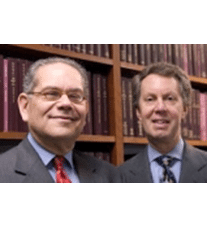 About Weltman & Moskowitz, LLP, A New York and New Jersey Business, Bankruptcy, and Creditors' Rights Law Firm:
Founded in 1987, Weltman & Moskowitz, LLP is a highly regarded business law firm concentrating on creditors' rights, bankruptcy, foreclosure, and business litigation. Michael L. Moskowitz, a partner with the firm, focuses his practice on business and bankruptcy litigation, as well as creditor's rights, foreclosure, adversary proceeding litigation, corporate counseling, M&A, and transactional matters. Michael can be reached at (212) 684-7800, (201) 794-7500 or mlm@weltmosk.com. Melissa Guseynov is an associate of the firm. Melissa can be reached at mag@weltmosk.com.