By Michael L. Moskowitz and Melissa A. Guseynov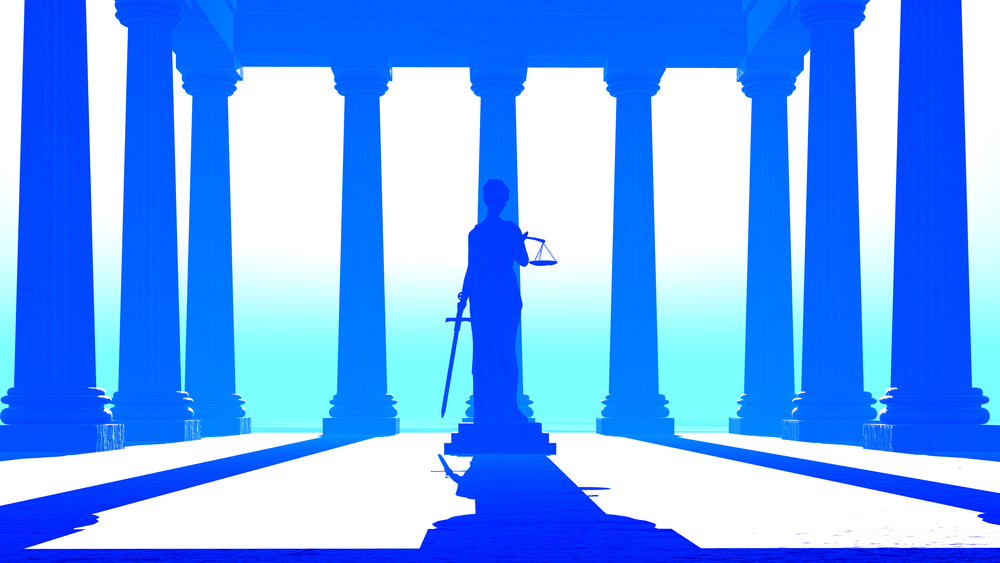 We recently reported on a Third Circuit opinion, which held that the automatic stay does not require a secured creditor to immediately turnover repossessed property. We noted the circuit split on this issue, explaining that the Second, Seventh, Eighth, Ninth and Eleventh Circuits would find a stay violation in these circumstances while the Tenth Circuit and District of Columbia Circuit would not.  Read the full article here. On December 18, 2019, the Supreme Court granted certiorari in the case of City of Chicago v. Fulton, to resolve the circuit split and decide once and for all whether a creditor's inaction constitutes a violation of the automatic stay under Section 362(a)(3). See Case No. 19-357 (Sup. Ct.).
In Fulton, the City of Chicago refused to turnover impounded vehicles to debtors who filed Chapter 13 bankruptcy petitions.  In four cases, the bankruptcy courts held that the City of Chicago indeed violated the automatic stay by "exercising control" over the vehicles (as estate property). The orders required the City to return debtors' vehicles and imposed sanctions.
The Court of Appeals for the Seventh Circuit affirmed the bankruptcy courts in a consolidated appeal, following the majority rule on this issue, noting that a creditor must comply with the automatic stay and return a debtor's vehicle upon commencement of a bankruptcy case.  The Court first noted that they had already addressed this issue in an earlier decision, Thompson v. General Motors Acceptance Corp., 566F.3d 699 (7th Cir. 2009).  In Thompson, the Seventh Circuit firmly held that "a creditor must comply with the automatic stay and return a debtor's vehicle upon her filing of a bankruptcy petition."
After stating that Section 362(a)(3) of the Bankruptcy Code, in pertinent part, bars any act to exercise control over property of the estate, the Court explained that continuing to possess an asset of the estate, refusing to turn it over and "otherwise prohibiting a debtor's beneficial use of an asset all fit within th[e] definition, as well as within the commonsense meaning" of the phrase "exercise control."  Moreover, the Court affirmed their conclusion in Thompson that Section 363(a)(3) of the Bankruptcy Code is effective immediately upon a debtor's filing of a bankruptcy petition and is not contingent on a debtor first demanding turnover of an asset of the estate.
Thus, the Court declined the City of Chicago's request to overrule Thompson and affirmed the lower court's ruling that the City of Chicago violated the automatic stay by retaining possession of debtors' vehicles after they had commenced bankruptcy cases. The City of Chicago subsequently filed a petition for certiorari which was granted by the Supreme Court on December 18.
The circuit split with respect to retention of collateral by a creditor after a borrower has filed for bankruptcy protection is ripe for analysis and determination by the Supreme Court. Fulton will likely be heard before the Court's term ends in June 2020. Weltman & Moskowitz will continue to follow this case and report back with updates on this issue.
Please feel free to call Weltman & Moskowitz with any bankruptcy questions or challenges you, your colleagues, or clients, may have.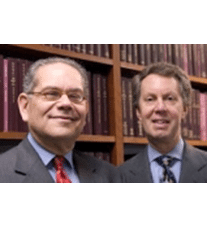 About Weltman & Moskowitz, LLP, A New York and New Jersey Business, Bankruptcy, and Creditors' Rights Law Firm:
Founded in 1987, Weltman & Moskowitz, LLP is a highly regarded business law firm concentrating on creditors' rights, bankruptcy, foreclosure, and business litigation. Michael L. Moskowitz, a partner with the firm, focuses his practice on business and bankruptcy litigation, as well as creditor's rights, foreclosure, adversary proceeding litigation, corporate counseling, M&A, and transactional matters. Michael can be reached at (212) 684-7800, (201) 794-7500 or mlm@weltmosk.com. Melissa Guseynov is an associate of the firm. Melissa can be reached at mag@weltmosk.com.