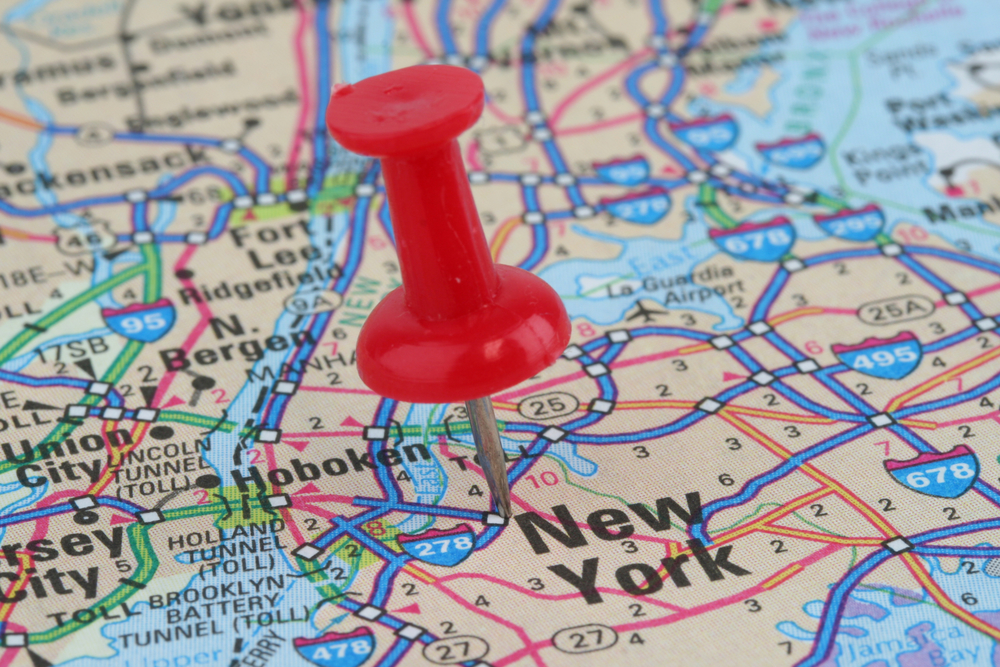 By Michael L. Moskowitz and and Melissa A. Guseynov
In the last few months, we have reported on several decisions relating to whether a parent's school tuition payments for an adult child constitute constructively fraudulent transfers.  New York and Connecticut have taken similar approaches in deciding the issue. However, there is still much to be resolved in this developing body of case law.
In a recent decision from the Bankruptcy Court for the Southern District of New York, Geltzer v. Oberlin College (In re Sterman), 18-01015 (Bankr. S.D.N.Y. Dec. 4, 2018), Bankruptcy Judge Martin Glenn held that parents' tuition payments for their minor children did not constitute fraudulent transfers. Significantly, the age of majority in New York is 21, and not 18, as in many other states. In this case, the parents, who subsequently filed for bankruptcy protection, made certain tuition payments before their children were 21, and other educational payments after they reached the age of majority.