By: Michael L. Moskowitz and Michele K. Jaspan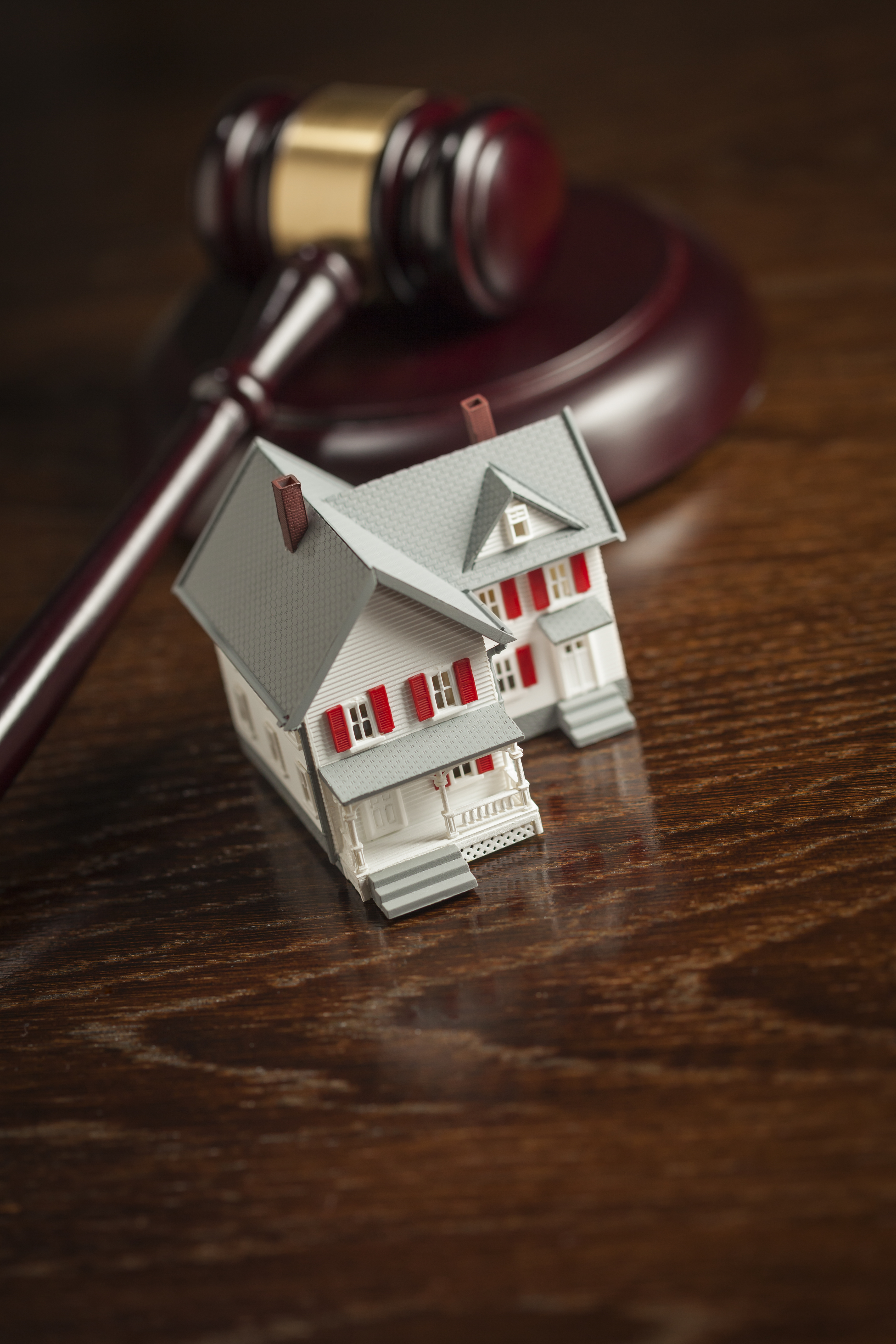 A new rule proposed by the Consumer Financial Protection Bureau ("CFPB"), would create a new pre-eviction review period to grant millions of Americans more time to figure out payment options before Covid-19 federal mortgage protections expire at the end of June. A copy of the proposal can be found here.
This proposal would also prevent mortgage servicers from initiating a foreclosure against delinquent borrowers until after Dec. 31, 2021. The rule would apply to all mortgages, both federal and private, on a principal residence.