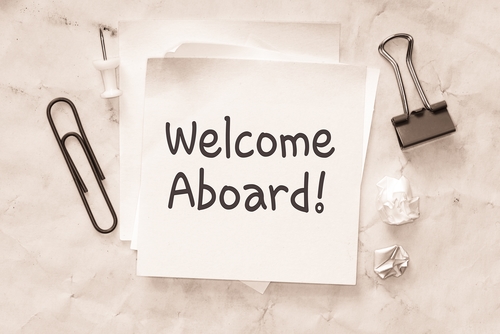 Please help welcome our newest team member, Melissa Dlugokencky!
Melissa will be working closely with our bankruptcy, litigation and foreclosure attorneys. She brings to Weltman & Moskowitz proven legal assisting skills, an undergraduate degree from Dowling College and her paralegal certification from Queens College. Before joining us, Melissa concentrated on litigation and transactional matters at Cohen & Slamowitz (n/k/a Selip  & Styloanou, LLP), and Baker, McEvoy, Morrissey & Moskovits, P.C. You can reach Melissa at md@weltmosk.com.  
We hope you'll say hello to Melissa the next time you call or stop in.