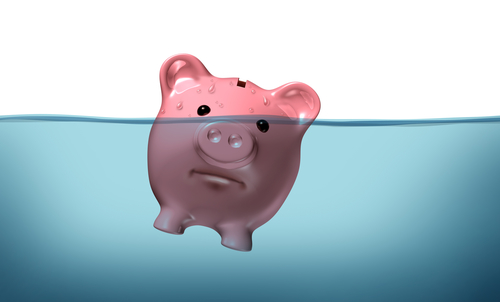 By Michael L. Moskowitz and Melissa A. Guseynov
In a recent decision of interest, Bankruptcy Judge John T. Laney, III held that the automatic stay does not prohibit a creditor from retaining a voluntary post-petition payment from non-bankruptcy estate funds on account of a pre-petition claim. In re Adams, 18-40696 (Bankr. S.D. Ga Sept. 12, 2018).
In Adams, debtor owed lender approximately $7,000 in pre-petition debt secured by a lien on certain personal property. After filing for bankruptcy, debtor obtained a loan from a different lender and used those funds to satisfy the pre-petition debt. The pre-petition lender did not seek payment of its debt and did not demand or even encourage debtor's payment.