By: Michael L. Moskowitz and Melissa A. Guseynov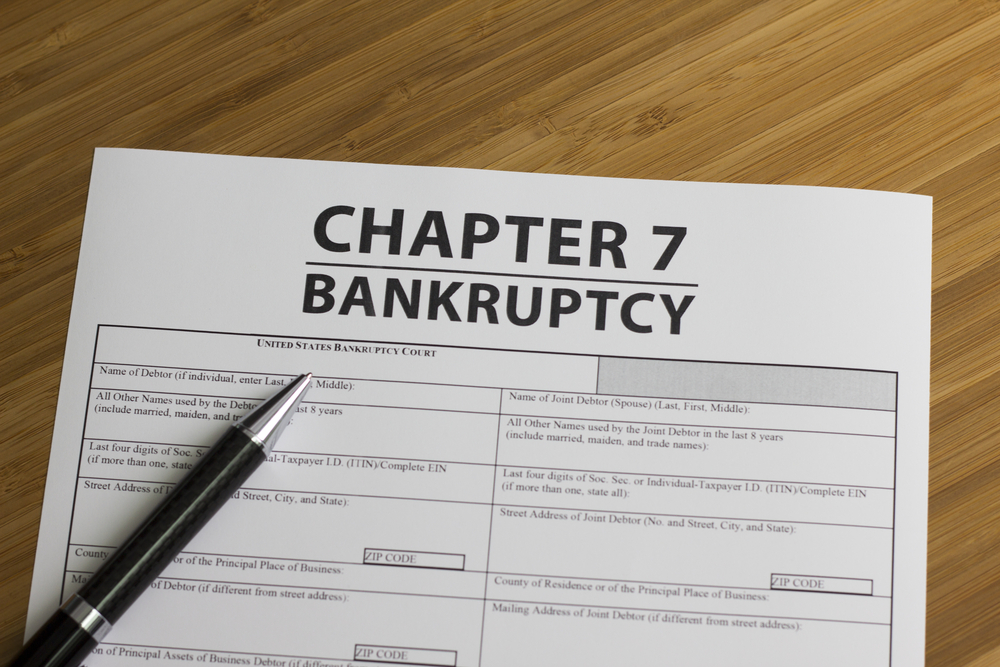 In a recent opinion of note, the Bankruptcy Court for the Eastern District of California sided with the majority of courts in holding section 362(c)(3)(A) of the Bankruptcy Code does not apply to property of a debtor's estate.  In re Thu Thi Dao, Case No. 20-20742 (Bankr. E.D. Cal. May 11, 2020). Read the full opinion here. 
In this case, Debtor commenced a second chapter 7 bankruptcy case shortly after his prior case had been dismissed for failure to timely file schedules. When the chapter 7 trustee suspected Debtor failed to list all of his assets in the petition, he filed a motion seeking delivery of all unscheduled assets, but was concerned section 362(c)(3)(A) would terminate the automatic stay within thirty days as to such property. The Bankruptcy Court was called upon to clarify whether section 362(c)(3)(A) applied to property of the Debtor's estate.