By: Michael L. Moskowitz and Melissa A. Guseynov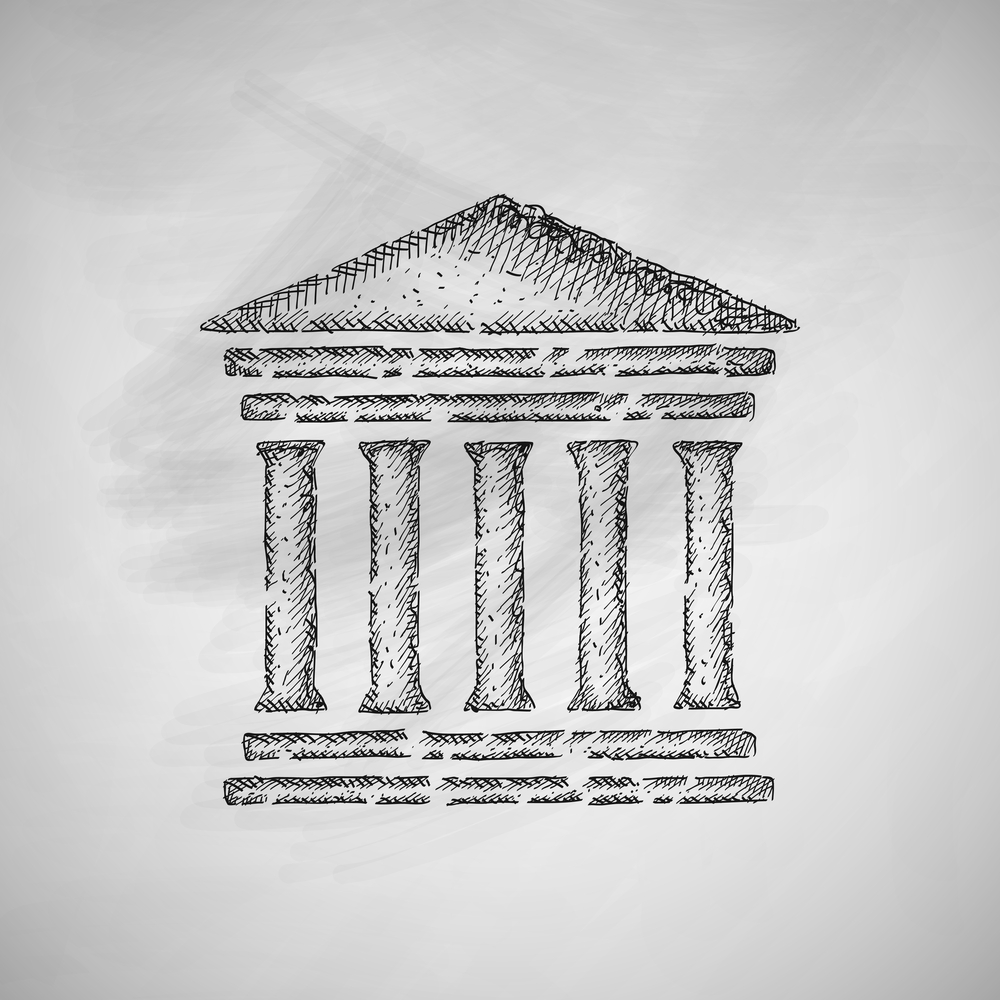 In a recent opinion of interest, the Bankruptcy Court for the District of New Mexico held that a federal credit union constitutes an "instrumentality of the United States" as included in the definition of "governmental unit" pursuant to section 101(27) of the Bankruptcy Code. In re Marquez, Case No. 19-10284-j7 (Bankr. D. N.M. Sept. 30, 2020). Read the full opinion here.  
In this chapter 7 case, the general bar date (the deadline by which a creditor must file a proof of claim) was July 19, while the bar date for governmental units was October 8. When the trustee contended a federal credit union's proof of claim was untimely because it was filed on July 22, the credit union objected, stating it was subject to the later governmental bar date.