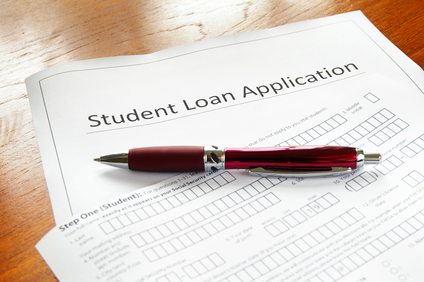 Since the time the article Tide May be Turning for Student Loan Dischargeability in Bankruptcy was posted, two recent court decisions have been issued that demonstrate the controversial nature of discharging student loan indebtedness.
In re Marlow, the United States District Court for the Eastern District of Tennessee affirmed that the debtor failed to demonstrate that paying his graduate and law school student loans constituted an undue hardship pursuant to the Brunner test, which was adopted by the Sixth Circuit. In re Marlow, 2013 WL 3515726, at * 3 (E.D. Tenn. 2013). In the Marlow case, although the debtor passed the Tennessee bar exam, state examiners refused to license him due to a history of alcohol and motor vehicle citations as well as unsuccessful efforts to monitor him through a lawyer's assistance program. Id. at * 4. Although debtor had been unable to find steady employment, the court explained that because debtor was only 31 years old, healthy, had no dependents and was well-educated, a discharge of the student loan indebtedness was not warranted. Id.
In another recent case in the Western District of Michigan, the debtor argued that his loans were not "educational benefit loans" under section 523(a)(8) of the Bankruptcy Code and thus dischargeable, because the proceeds thereof were allocated for "general living expenses" while he was a law school student. Nathan C. Maas v. Northstar Education Finance, Inc., Opinion Regarding Nondischargeable Debt Adversary Proceeding, Adv. Proc. No. 12-80384 (W.D. Mich. July 8, 2013) (ECF Doc. 44). The bankruptcy court disagreed, stating that the loan application documents clearly specified the educational nature of the loans. Because debtor failed to establish undue hardship, the student loans were not dischargeable. Mr. Maas has appealed the bankruptcy court's decision.
Read the full article Tide May be Turning for Student Loan Dischargeability in Bankruptcy, by clicking here.
About Weltman & Moskowitz, LLP: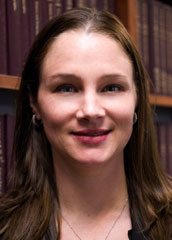 Melissa A. Guseynov is an associate of Weltman & Moskowitz, LLP, a business law firm serving New York, New Jersey and Long Island. The firm concentrates on creditor's rights, bankruptcy, commercial litigation, business divorce, partnership dissolution, and alternate dispute resolution, as well as on limited liability companies and corporations, including counseling, structure, governance, and preparing and negotiating many types of secured lending, leasing, shareholder, buy-sell, technology, and joint venture agreements. To discuss this or other responses to trustee adversary proceeding actions, or any other matter, reach out to Melissa at 212.684.7800 or 201.794.7500, or at mag@weltmosk.com.
---