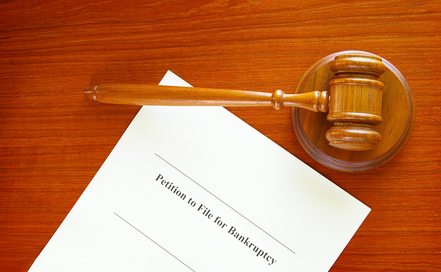 On August 15, 2013, Lori Lapin Jones, as Trustee of Peninsula Hospital Center, a chapter 11 bankruptcy case pending in the Eastern District of New York (Brooklyn Vicinage), filed more than three dozen adversary proceeding cases seeking to recover hundreds of thousands of dollars in money or property for the benefit of the debtor's creditors.
An adversary proceeding is a bankruptcy lawsuit commenced by the filing of a summons and complaint. Adversary cases are subject to the federal bankruptcy rules. An answer must be filed within 30 days following the issuance of the bankruptcy court summons.
One type of adversary case is known as a "preference action." Here a trustee or debtor-in-possession sues a creditor for the return of so-called preferential payments made within the 90 days prior to the filing of a bankruptcy case. This period is extended to one year for debtor's "insiders" (11 U.S.C. §101(31)). The concept is that creditors receiving more than their fair share by extracting pre-bankruptcy payments from a struggling debtor should have to return the money. This way the payment may be shared equally with less fortunate creditors. Preference actions create a disincentive to employ coercive collection techniques when a company is teetering on the edge of bankruptcy.
Yet, there are many potential defenses to a preference action. Defenses are fact specific. They may allow the targeted creditor to keep the pre-petition payment. Some of the defenses to a preference action are set forth in section 547(c). Other offsets and defenses are less well known.
Weltman & Moskowitz is well versed in the successful defense of adversary proceedings, having participated in hundreds of trustee actions over 28 years. If you or a colleague wish to know more about turnover actions, preference claims, trustee clawbacks, or fraudulent conveyance actions, or are affected by the Peninsula Hospital Center filings, please reach out to Weltman & Moskowitz, LLP to better understand the available options. A list of the defendants in the Peninsula Hospital adversary proceedings filed on August 15, 2013 can be accessed by clicking here. There may be more adversary proceedings filed by the trustee at a later date.
About Weltman & Moskowitz, LLP: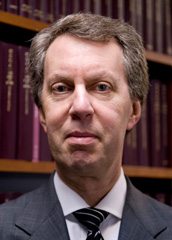 Richard E. Weltman and Michael L. Moskowitz are co-founders of Weltman & Moskowitz, LLP, a business law firm serving New York, New Jersey and Long Island. They concentrate on creditor's rights, bankruptcy, commercial litigation, business divorce, partnership dissolution, and alternate dispute resolution, as well as on limited liability company and corporate counseling, structure, governance, and preparing and negotiating many types of secured lending, leasing, shareholder, buy-sell, technology, and joint venture agreements. They may be reached at 212.684.7800, or at mlm@weltmosk.com and rew@weltmosk.com.