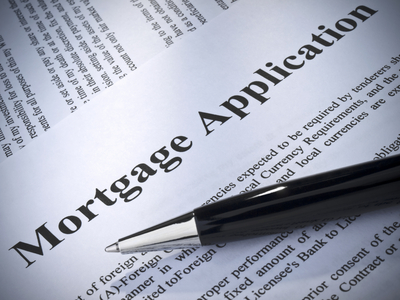 In a major change, the Consumer Financial Protection Bureau ("CFPB") will soon require financial mortgage lenders to offer borrowers a greater disclosure at loan closings. The new disclosures replace existing Truth-In-Lending Statements, HUD-1 Settlement Statements and Good Faith Estimate disclosures.
In particular, when the loan application process begins, mortgage lenders must provide the borrower with a loan estimate within three business days. The new disclosure supplies both key loan terms and estimated loan and closing costs. In addition, a closing disclosure must be furnished to the borrower within three business days before closing. It provides a detailed accounting of the loan transaction.
The new disclosures will provide consumers with a clearer understanding of loan cost and monthly payments. They will also permit borrowers to recognize risky loan characteristics and differentiate between competing loan offers. The new rules do not apply to home equity lines of credit, reverse mortgages, or mortgage loans secured by mobile homes or certain temporary dwellings.
The rules take effect August 1, 2015, and will apply to loan transactions pending on or after that date. Although the real estate and financial service industries have approximately 20 months before the rule becomes effective, mortgage lenders in particular must be prepared for the new mortgage disclosure requirements and adjust internal policies and processes accordingly.
Click here to view the full text of the new rule and disclosure forms.
Lenders are encouraged to contact Michael Moskowitz or Richard Weltman to better understand how to prepare for this first major overhaul of mortgage loan disclosures in nearly a generation.
Melissa A. Guseynov, an associate of the firm, contributed research and reporting for this article.
About Weltman & Moskowitz, LLP, A New York and New Jersey Bankruptcy, Business and Creditors' Rights Law Firm: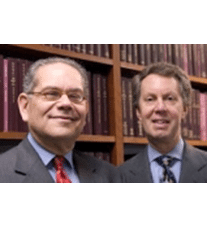 Richard E. Weltman and Michael L. Moskowitz founded Weltman & Moskowitz, LLP in 1987. Weltman & Moskowitz, LLP is a business, creditor's rights and bankruptcy law firm serving clients in New York, Long Island, New Jersey and beyond. The firm concentrates on lender's rights, corporate insolvency, resolution of commercial disputes, loan workouts and modifications, shareholder and partnership contests, business divorce, dissolution, and business and bankruptcy litigation, arbitration, and mediation of all types. The firm also assists with corporation, partnership, and limited liability company counseling, formation, operation, and preparing and negotiating many kinds of secured lending, leasing, shareholder, buy-sell, consulting, technology, and joint venture agreements. Michael and Richard may be reached at 212.684.7800, 201.794.7500, or via email at mlm@weltmosk.com or rew@weltmosk.com.