By: Michael L. Moskowitz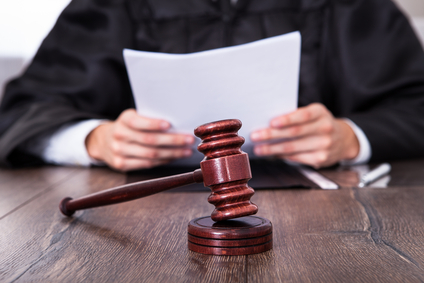 Less than three months ago, we reported on a case in which the Supreme Court heard oral argument concerning whether or not inherited IRA accounts constitute retirement funds. See previous article (Supreme Court to Decide Dispute Regarding Inherited IRAs in Bankruptcy) here. On June 12, 2014, in a unanimous decision, the Supreme Court, in Clark v. Rameker, 13-299, ruled that inherited IRAs are not retirement funds within the meaning of the Bankruptcy Code. This decision resolves a split among the Circuit courts about the status of IRAs that parents leave to their children. Unlike a typical IRA, money in an account inherited from a parent can be withdrawn at any time. Justice Sotomayor, writing for the court, said that this crucial change in the status of the account makes it less like retirement savings and more like a pot of money available to pay off creditors. Otherwise, Sotomayor said, nothing would prevent someone who declares bankruptcy from using the entire balance of an inherited IRA "on a vacation home or a sports car immediately after her bankruptcy proceedings are complete."
About Weltman & Moskowitz, LLP, A New York and New Jersey Bankruptcy, Business and Creditors' Rights Law Firm: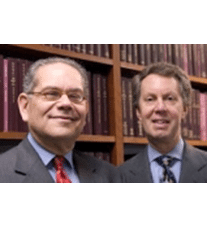 Richard E. Weltman and Michael L. Moskowitz co-founded Weltman & Moskowitz, LLP in 1987. A business, creditor's rights and bankruptcy law firm, Weltman & Moskowitz serves clients throughout New York, Long Island, and New Jersey. The firm concentrates on creditor and lender rights, corporate reorganization, foreclosure, commercial dispute resolution, loan workouts, debt restructuring, shareholder and partnership disputes, business breakups, dissolution, commercial and bankruptcy litigation, and arbitration and mediation. The firm counsels corporations, partnerships, and limited liability companies, and prepares and negotiates many types of leases, secured lending, stockholder, buy-sell, consulting, technology, and joint venture agreements. Michael and Richard may be reached at 212.684.7800, 201.794.7500, or via email at mlm@weltmosk.com or rew@weltmosk.com.