By Michael L. Moskowitz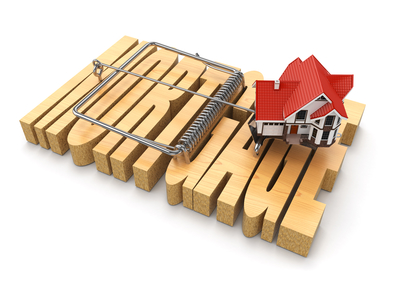 A New Jersey Appeals Court recently held that homeowners who enter into trial agreements to modify their mortgages under the Federal Home Affordable Modification Program ("HAMP"), and comply with the terms thereof, may commence suit for breach of contract, and possibly consumer fraud, if lenders deny them permanent modifications.
In this particular case, Arias and Padilla v. Elite Mortgage Group, Inc., et al, the Superior Court of New Jersey's Appellate Division upheld a summary judgment ruling allowing the lender to deny a mortgage modification, noting that the homeowners' repeated lapses in payment constituted a breach of the trial modification agreement. The Court further explained that the homeowners forfeited their rights to a modified mortgage after their failure to tender timely and complete payments under the terms of the three-month trial period plan agreement.
The three-month trial period is required under the provisions of HAMP and is meant to test a borrower's ability to make timely and complete mortgage payments prior to finalizing a permanent loan modification. Since the homeowners here failed to demonstrate an ability to make regular timely mortgage payments pursuant to the terms of the trial plan, the Court held that the lender was not obligated to provide them with a permanent modification.
However, the Court concluded that the trial modification agreement constituted a "unilateral offer," by which the bank promised to give the homeowners a permanent loan modification if they fully complied with their obligations. These borrowers failed to fully and timely comply with their obligations. However, what will happen when there is a borrower that fully and timely complies with their obligations but is denied a modification?
This decision is important for homeowners and lenders alike. Lenders must carefully draft the terms of HAMP trial plans and then carefully monitor homeowners' compliance. If lenders fail to offer homeowners a permanent modification after full compliance with trial plans, they might be vulnerable to borrower lawsuits alleging breach of contract and possibly consumer fraud.
Contact Michael L. Moskowitz at mlm@weltmosk.com to review your firm's loan modification policies to make certain they fully comply with HAMP.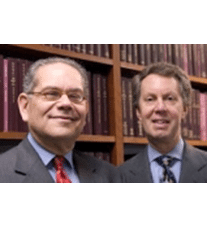 About Weltman & Moskowitz, LLP, A New York and New Jersey Business, Bankruptcy, and Creditors' Rights Law Firm:
Founded in 1987, Weltman & Moskowitz, LLP is a business law firm concentrating on creditors' rights, bankruptcy, foreclosure, and business litigation. Michael L. Moskowitz is a partner with the firm, focusing on business and bankruptcy litigation, as well as corporate counseling, M&A, and transactional matters. Michael can be reached at (212) 684-7800, (201)794-7500 or mlm@weltmosk.com. Melissa A. Guseynov, an associate of the firm, contributed research and reporting to this article.