Baker Botts LLP v. Asarco LLC
Litigation Fees Incurred By Counsel in Defense of Bankruptcy Fee Application Are Not Compensable
By Michael L. Moskowitz and Michele K. Jaspan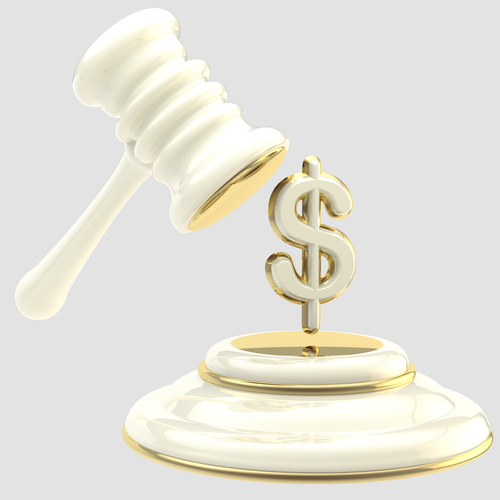 The Supreme Court recently ruled that bankruptcy courts may not award legal fees to professionals for the costs incurred in defending their fees. The decision in Baker Botts, LLP v. ASARCO, LLC, written by Justice Clarence Thomas for the majority, held that section 330(a) of the United States Code does not give bankruptcy courts the discretion to award fee-defense fees under any circumstances. Thus, the Supreme Court affirmed the ruling by the Court of Appeals for the Fifth Circuit, which reversed the bankruptcy court's fee award to Debtor's counsel for costs incurred in defense of its $120 million fee application. The Baker Botts firm sought to recover in excess of $5 million for time spent litigating in defense of their fee application in Asarco's Chapter 11 bankruptcy case.

The Court's reasoning relied on the allegedly unambiguous plain language of the statute, which only permits "reasonable compensation for actual, necessary services rendered by" a professional retained by the estate. The court determined that this verbiage does not extend to services in the context of fee-defense awards and does not override the "American Rule" that each party bears its own attorneys' fees.

While fees may be awarded for work done in preparing a fee application, the Court found no comparable basis for authorizing compensation for fees incurred in defending one's own application. The dissenting justices, Breyer, Ginsburg and Kagan, felt otherwise, stating that "In some cases the extensive process through which a bankruptcy professional defends his or her fee may be so burdensome that additional fees are necessary in order to maintain comparability of compensation."

Unfortunately, the court's ruling may create problems in the administration of Chapter 11 cases by making it less appealing for bankruptcy lawyers to take larger cases and making it harder for all professionals in bankruptcy cases to be paid. Moreover, it will encourage more litigation over legal fees and increase both the costs involved and the time necessary to complete Chapter 11 cases.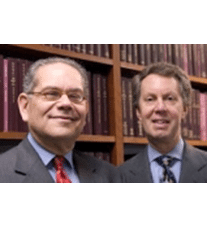 About Weltman & Moskowitz, LLP, A New York and New Jersey Business, Bankruptcy, and Creditors' Rights Law Firm: Founded in 1987, Weltman & Moskowitz, LLP is a highly regarded business law firm concentrating on creditors' rights, bankruptcy, foreclosure, and business litigation. Michael L. Moskowitz, a partner with the firm, focuses his practice on business and bankruptcy litigation, as well as creditor's rights, foreclosure, adversary proceeding litigation, corporate counseling, M&A, and transactional matters. Michael can be reached at (212) 684-7800, (201)794-7500 or mlm@weltmosk.com