By Richard E. Weltman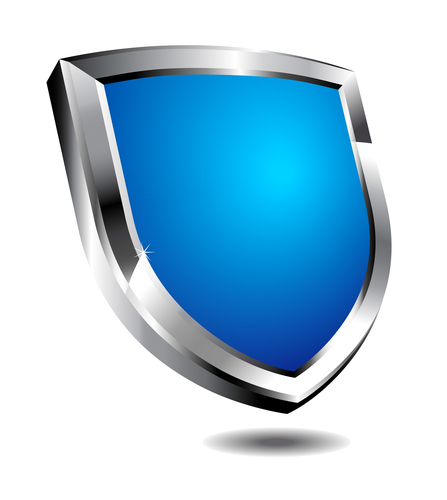 Most debtors see bankruptcy as a way to wipe out debt at the expense of creditors. This is sometimes true, but only part of the story. The bankruptcy code also protects creditors in many important ways. One way is by preserving the equal distribution of a debtor's assets. One of the bankruptcy code provisions that seeks to level the playing field respecting equal asset distribution among unsecured creditors is section 547.
Section 547 seeks to do three things:
Ensures that debtor's unsecured creditors receive some form of equality of payment (even if not 100%) on all claims, by promoting equal distribution of debtor's assets. Equal treatment prevents debtor, as well as "friendly" creditors, from improving their position over other general creditors.
Motivates creditors to work with a financially distressed company. Doing so allows the troubled company time to find a single path to financial recovery instead of defending itself from a long line of creditor suits. Thus, while creditors may be tempted to aggressively collect on their claims, they are more likely to temper their efforts when they know their claims will be protected.
Prevents general creditors from asserting unrecorded liens against debtor's assets to the detriment of other creditors who had no notice. For a creditor to seek payment priority, it must comply with all applicable laws to prevail. Among other things, this allows creditors to be certain the debtor will not use limited goods and services to repay preferred creditors.
But here's the rub. At least some preference and fraudulent transfer claims are overstated or even bogus. Putting it another way, not all avoidance claims and fraudulent transfer claims are created equal. In most every case, the avoidance claim should be tested, resisted, defended or compromised. Our attorneys have broad experience with defending creditors and other parties against trustee preference and "claw back" litigation, and all types of state and federal court fraudulent conveyance claims and avoidance actions.
For more information, or to discuss a specific avoidance question, reach out to Richard Weltman (rew@weltmosk.com) or Michael Moskowitz (mlm@weltmosk.com) at 212-684-7800 or 201-794-7500. We'd like to hear from you.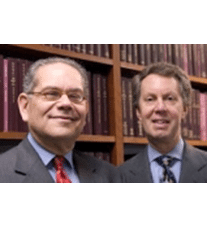 About Weltman & Moskowitz, LLP, A New York and New Business, Bankruptcy, and Creditors' Rights Law Firm:
Founded in 1987, Weltman & Moskowitz, LLP is a highly regarded business law firm concentrating on creditors' rights, bankruptcy, foreclosure, and business litigation. Richard E. Weltman, a partner with the firm, focuses his practice on business and bankruptcy litigation, as well as creditors rights, foreclosure, adversary proceeding litigation, corporate counseling, M&A, and transactional matters. Richard can be reached at (212) 684-7800, (201)794-7500 or rew@weltmosk.com.