By Michael L. Moskowitz and Melissa A. Guseynov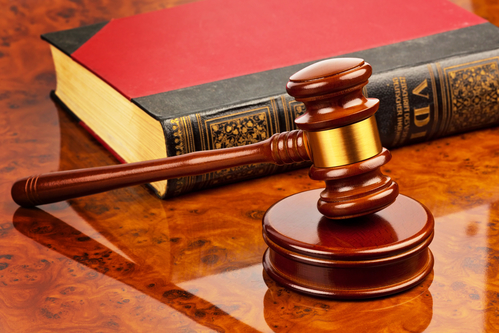 In the recent case of Federal National Mortgage Assoc. v. Singer (Case No. 850039/2011, Sup Ct, NY County, July 21, 2015), Manhattan Supreme Court Justice Peter Moulton determined that two mortgage banks, Federal National Mortgage Association and Bank of America, N.A. ("Lenders"), must forfeit more than $100,000.00 in accrued mortgage interest for acting in bad faith regarding borrower requests for mortgage modifications.   
In Singer, the borrowers had purchased two adjoining apartments in Washington Heights and combined and renovated them into a single 1,800-square foot unit. The unit was assessed and taxed by New York City Department of Finance as a single unit. During the 2008 recession, the borrowers suffered a drastic reduction in income, and sought to consolidate and modify the mortgage loans without success. In January 2010, borrowers stopped making payments on both mortgage loans. The foreclosure action followed.
Justice Moulton, in ordering the forfeiture, stated the borrowers were "thwarted by unresponsive loan servicers, unprepared lawyers, boilerplate form letters, and the banks' or servicers' often-changing and repetitive demands for financial information."
In this case the court found Lenders had unreasonably delayed commencing foreclosure actions, and then further delayed resolving the actions by acting in bad faith when asked to explore loss mitigation options with borrowers. Justice Moulton concluded that "[a] court in equity cannot countenance such a result."
The lesson is clear: New York mortgage lenders must be prepared to negotiate with delinquent borrowers in good faith and promptly review and respond to applications for loan modifications. In addition, while every case is factually unique, lenders and their counsel should not delay in pursuing foreclosure actions on a timely basis so as not to be found to have acted in bad faith or to have unreasonably delayed or impeded borrowers.
Singer demonstrates that at least some New York courts are prepared to hold mortgage lenders - most of whom act entirely properly - accountable for inappropriate foreclosure delays or loss mitigation rule violations. It is important to engage experienced New York foreclosure attorneys, like Weltman & Moskowitz, who understand the foreclosure arc and are prepared to do what is necessary to move each case efficiently and appropriately and exceed client expectations. Call Weltman & Moskowitz today, or reach out directly to Richard E. Weltman or Michael L. Moskowitz, to discuss your New York or New Jersey foreclosure questions and challenges.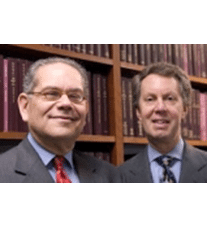 About Weltman & Moskowitz, LLP, A New York and New Jersey Business, Bankruptcy, and Creditors' Rights Law Firm:
Founded in 1987, Weltman & Moskowitz, LLP is a highly regarded business law firm concentrating on creditors' rights, bankruptcy, foreclosure, and business litigation. Michael L. Moskowitz, a partner with the firm, focuses his practice on business and bankruptcy litigation, as well as creditor's rights, foreclosure, adversary proceeding litigation, corporate counseling, M&A, and transactional matters. Michael can be reached at (212) 684-7800, (201)794-7500 or mlm@weltmosk.com. Melissa A. Guseynov is an associate of the firm.