By Richard E. Weltman and Melissa A. Guseynov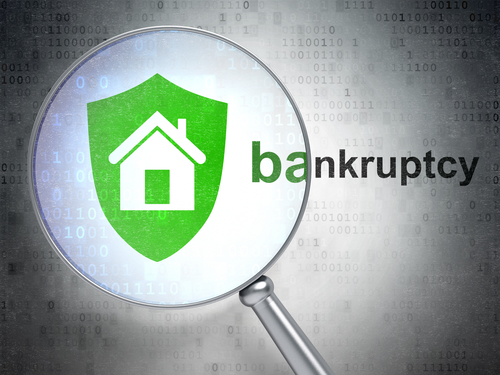 In a recent decision important to lenders, Torres v. Asset Acceptance, LLC, the Hon. Eduardo C. Robreno, U.S.D.J., held that filing a stale proof of claim in bankruptcy court cannot form the basis of a claim under the Fair Debt Collection Practices Act ("FDCPA").
The facts are as follows: Margaret Torres filed for relief under Chapter 13 in the United States Bankruptcy Court for the Eastern District of Pennsylvania. Creditor, Asset Acceptance, thereafter filed a proof of claim for "money loaned." Importantly, the proof of claim stated that the last transaction and payment date was outside of Pennsylvania's four-year statute of limitations period for contract claims. Torres then commenced an adversary proceeding, claiming that lender's filing of the proof of claim on the time-barred debt constituted a FDCPA violation. Asset Acceptance moved to dismiss.
In dismissing Ms. Torres' complaint with prejudice, Judge Robreno noted that the circuit courts have mostly split on this matter. Indeed, the closest authority in the Third Circuit doesn't yield a "definitive result." See Simon v. Fia Card Services, N.A., 732 F.3d 259 (3d. Cir.2013). The court then turned to Crawford v. LVNV Funding, LLC, a case where the Eleventh Circuit found that filing a time-barred proof of claim violated the FDCPA, as filing a stale claim could mislead the least sophisticated consumer into believing the creditor could legally enforce the debt. See Crawford v. LVNV Funding, LLC, 758 F. 3d 1254 (11th Cir. 2014).
Next, Judge Robreno turned to the Second Circuit's 2010 holding that a bankruptcy creditor's filing of an inflated claim may not serve as the basis for an FDCPA violation, finding that there is no need to protect debtors who are under the safeguard of the bankruptcy court, and no need to supplement the remedies already afforded by the Bankruptcy Code. See Simmons v. Roundup Funding, LLC, 622 F.3d 93, 95-96 (2d Cir. 2010).
Ultimately, Judge Robreno sided with the Second Circuit, concluding that the "Simmons court's rationale wins the day," further explaining that the Bankruptcy Code already provides adequate remedies to address potential creditor misconduct, including sanctions under Bankruptcy Rule 9011.
Torres underscores that the interplay between FDCPA and the Bankruptcy Code continues to be divided, although not in the Second and Third Circuits. Nevertheless, in close cases it is wise for creditors to confer with experienced bankruptcy counsel before filing what might turn out to be an objectionable proof of claim. By doing so, a creditor can assess the risk of the debtor's attacking the claim under FDCPA depending on the law of the circuit where the case in pending. Call Weltman & Moskowitz at (212) 684-7800, (201) 794-7500 or email Richard E. Weltman or Michael Moskowitz to review your proof of claim filing concerns.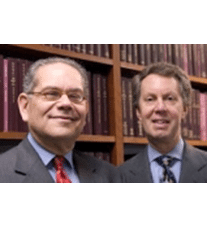 About Weltman & Moskowitz, LLP, A New York and New Jersey Business, Bankruptcy, and Creditors' Rights Law Firm:
Founded in 1987, Weltman & Moskowitz, LLP is a highly regarded business law firm concentrating on creditors' rights, bankruptcy, foreclosure, and business litigation. Richard E. Weltman, a partner with the firm, focuses his practice on business and bankruptcy litigation, as well as creditor's rights, foreclosure, adversary proceeding litigation, corporate counseling, M&A, and transactional matters. Richard can be reached at (212) 684-7800, (201)794-7500 or rew@weltmosk.com. Melissa A. Guseynov is an associate of the firm.