By Richard E. Weltman and Melissa A. Guseynov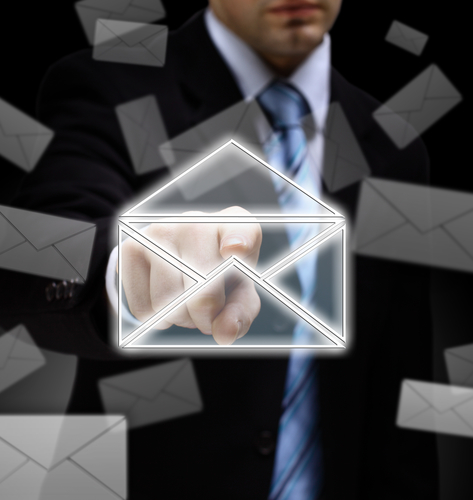 We have previously reported on the nuances of the federal Fair Debt Collection Practices Act ("FDCPA") and the pitfalls to lenders who fail to strictly adhere to its requirements. However, in two recent unrelated federal court decisions, Judge Colleen McMahon of the District Court for the Southern District of New York and Judge John Curtin of the District Court for the Western District of New York, both concluded that the mere appearance of an account number on a collection envelope, without more, does not violate FDCPA.
The consumers in both cases claimed the letters received from collection agencies ran afoul of section 1692(f)(8) of the FDCPA, which states it is a violation for a debt collector to use "any language or symbol, other than the debt collector's address, on any envelope when communicating with a consumer … except that a debt collector may use his business name if such name does not indicate that he is in the debt collection business." In dismissing both challenges, Judge McMahon and Judge Curtin independently noted that courts recognize an exception to this rule for "benign" words or notations that cannot be interpreted as menacing to consumers or calculated to cause embarrassment.
Both plaintiffs relied on a Third Circuit holding, Douglass v. Convergent Outsourcing, 865 F.3d 299 (3d Cir. 2014), which provides that debt collector's mailings to consumers violate the FDCPA if account numbers are visible on the envelopes. In opposition, defendants cited to Fifth and Eighth Circuit decisions which explicitly disagreed with the holding in Douglass.
Both New York district courts acknowledged that the Second Circuit had never ruled directly on the issue, and relied on a Connecticut district court case, Johnson v. NCB Collection Servs., 799 F. Supp. 1305 (D.Conn. 1992). In Johnson, the Court held that reference numbers on the outside of a collection agency's pre-addressed return envelope included in a collection mailing did not render the consumer recognizable as a debtor, and thus did not violate the FDCPA.  
Both rulings explained the purpose of particular provisions of the FDCPA requiring confidentiality seek to prohibit anything on the envelopes to identify the addressee as a debtor. The Court reasoned that such identification could or would cause embarrassment, among other things. In both cases, the account numbers on the plain white envelopes were found to be indecipherable and meaningless to the general public.
Although both New York district courts ruled against debtors in these cases, it is recommended that creditors consult with experienced counsel before sending what might turn out to be an objectionable FDCPA notice. By doing so, creditors can minimize risk of possible unintentional FDCPA violations. For compliance questions, contact Weltman & Moskowitz at (212) 684-7800, (201) 794-7500 or email Richard E. Weltman or Michael Moskowitz. Our attorneys routinely counsel on complex commercial litigation and a full range of creditor litigation strategies, particularly but not exclusively focused on bankruptcy proceedings.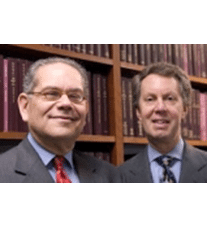 About Weltman & Moskowitz, LLP, A New York and New Jersey Business, Bankruptcy, and Creditors' Rights Law Firm:
Founded in 1987, Weltman & Moskowitz, LLP is a highly regarded business law firm concentrating on creditors' rights, bankruptcy, foreclosure, and business litigation. Richard E. Weltman, a partner with the firm, focuses his practice on business and bankruptcy litigation, as well as creditor's rights, foreclosure, adversary proceeding litigation, corporate counseling, M&A, and transactional matters. Richard can be reached at (212) 684-7800, (201)794-7500 or rew@weltmosk.com.  Melissa A. Guseynov is an associate of the firm.