By: Michael L. Moskowitz and Melissa A. Guseynov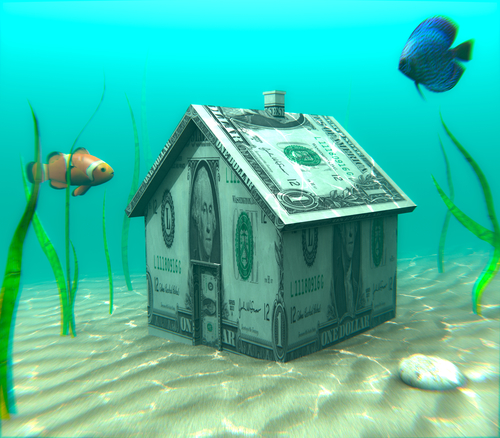 A chapter 7 debtor in Louisiana recently succeeded in avoiding a $180,000 judgment lien on her home after a bankruptcy judge concluded that the United States Supreme Court's holding in Dewsnup v. Timm, 502 U.S. 410 (1992) is not applicable to non-consensual judicial liens. In re Mayer, 2015 WL 7424327 (Nov. 20, 2015).  
In Mayer, the debtor's home was undersecured as to a first mortgage and wholly unsecured as to a second mortgage and third judicial lien. After filing a petition for relief under chapter 7 of the Bankruptcy Code, the debtor sought to strip off the third, non-consensual judicial lien against her home.
Most courts considering whether a chapter 7 debtor may void an "underwater" mortgage lien have concluded that Dewsnup controls. Dewsnup held that section 506(d) does not permit a chapter 7 debtor to strip off a mortgage lien to the property's fair market value. The holding has also been construed as prohibiting the strip-off of unsecured mortgages.
Last year, in Bank of America, N.A. v. Caulkett, the Supreme Court held that a debtor in a chapter 7 proceeding may not void a junior mortgage lien under section 506(d) of the Bankruptcy Code when the debt owed on a senior mortgage lien exceeds the current value of the collateral, so long as the creditor's claim is both secured by a lien and allowed under section 502 of the Bankruptcy Code.  
In the Louisiana opinion, Bankruptcy Judge Magner chose to narrowly construe Dewsnup's holding to the avoidance of consensual mortgage liens. In determining that non-consensual judicial liens are avoidable, Judge Magner concluded that the "Court finds Dewsnup's directive to limit its application narrowly and on its facts to be both warranted and preferable."
It remains to be seen whether the Supreme Court will be asked to revisit and overrule Dewsnup. That is an issue for a later day. In the interim, Weltman & Moskowitz will continue to monitor and report. Contact us if you wish to discuss potential lien-avoidance strategies.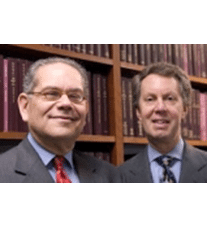 About Weltman & Moskowitz, LLP, A New York and New Jersey Business, Bankruptcy, and Creditors' Rights Law Firm:
Founded in 1987, Weltman & Moskowitz, LLP is a highly regarded business law firm concentrating on creditors' rights, bankruptcy, foreclosure, and business litigation. Michael L. Moskowitz, a partner with the firm, focuses his practice on business and bankruptcy litigation, as well as creditors' rights, foreclosure, adversary proceeding litigation, corporate counseling, M&A, and transactional matters. Michael can be reached at (212) 684-7800, (201)794-7500 or mlm@weltmosk.com. Melissa Guseynov is an associate of the firm.