By Michael L. Moskowitz and Michele Jaspan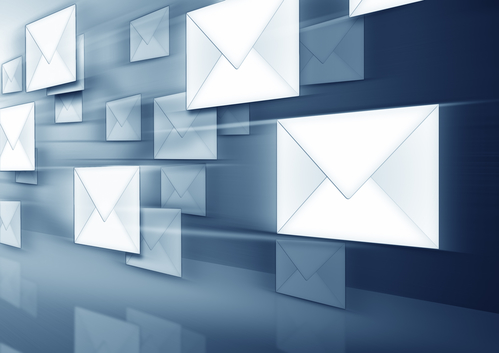 We previously reported on the importance of strict compliance with the mailing of the 90-day pre-foreclosure notice pursuant to RPAPL §1304 ("Notice"). Such strict compliance has become fodder for defendants' lawyers as failure to give such notice to all persons signing either the note or mortgage, as a borrower, is a fatal defect. Lender's failure to comply with this important condition precedent will result in case dismissal.
Presumption of a borrower's receipt of the notice is established by plaintiff when it attests to a standard office mailing practice in order to prove the mailing of the notice. In the matter of The Bank of N.Y. Mellon v. Wilson, pending in Supreme Court, Queens County, plaintiff filed its motion for summary judgment and appointment of a referee to compute. Plaintiff's affiant merely attested to "knowledge" of the business practices and that the business records reflected the 90-day notice was mailed. Affiant failed to attest to "familiarity" with plaintiff's mailing procedures. Thus, absent an affidavit from a person with knowledge of the mailing or the firm's mailing practices, the court was compelled to grant defendants' cross-motion to dismiss the complaint since borrowers alleged they did not receive the notices.  
The takeaway is lenders must maintain meticulous records, prepared contemporaneously with the mailing of the RPAPL §1304 Notice, in order to maintain their foreclosure actions. Otherwise, cases will be subject to dismissal in situations where defendants appear and contest service under RPAPL §1304, possibly even in uncontested cases.
It is important to engage experienced New York foreclosure attorneys, like Weltman & Moskowitz, who can counsel lenders in best practices leading up to commencement of a foreclosure action and navigating through the courts during the foreclosure process. Call Weltman & Moskowitz today, or reach out directly to Richard E. Weltman or Michael L. Moskowitz, to discuss your New York or New Jersey foreclosure questions and challenges.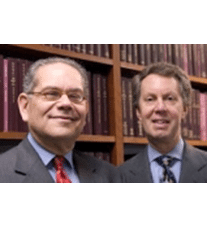 About Weltman & Moskowitz, LLP, A New York and New Jersey Business, Bankruptcy, and Creditors' Rights Law Firm:
Founded in 1987, Weltman & Moskowitz, LLP is a highly regarded business law firm concentrating on creditors' rights, bankruptcy, foreclosure, and business litigation. Michael L. Moskowitz, a partner with the firm, focuses his practice on business and bankruptcy litigation, as well as creditors' rights, foreclosure, adversary proceeding litigation, corporate counseling, M&A, and transactional matters. Michael can be reached at (212) 684-7800, (201)794-7500 or mlm@weltmosk.com. Michele Jaspan is an associate of the firm.