By Michael L. Moskowitz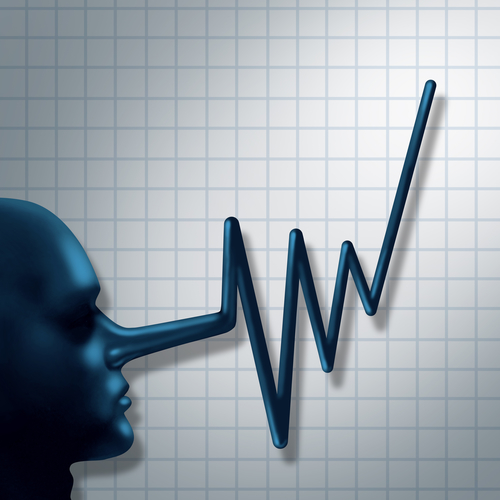 We have previously reported on Bernard Madoff's massive Ponzi scheme and the resultant "clawback" lawsuits pending in the bankruptcy and district courts for the Southern District of New York.
In a decision dated March 14, 2016, Bankruptcy Judge Stuart Bernstein granted partial relief to an investment fund seeking to dismiss a "clawback" lawsuit filed by Irving Picard, the trustee for Bernard L. Madoff Investment Securities, LLC ("BLMIS"). Judge Bernstein found that Trustee Picard could not recover fictitious profits and principal recoveries in the six years before bankruptcy because there was no showing the investment firm had "actual" knowledge of Madoff's fraud.
Judge Bernstein posited that for recoveries and distributions made within six years of the bankruptcy filing, the Trustee must prove the customer knew "that there were no actual securities transactions being conducted." Actual knowledge is not a necessary element if seeking recoveries from a "Ponzi" scheme in the two years pre-petition, provided the customer lacked "subjective good faith." This is the standard established by Southern District Judge Jed Rakoff in the Madoff appeals.
While the court determined there was a "strong suspicion" the fund knew something was wrong, the Trustee was unable to prove it and turned a "blind eye" to the possible fraud because they hired an independent company to conduct a due diligence investigation. The investment fund, which withdrew nearly $213 million in the six years before the bankruptcy, had suspicions about Madoff and conducted its own independent investigation which raised "strong suspicions" that Madoff was not trading securities, "but no more."
Though the fund dodged a bullet with respect to fictitious profits and return of principal received going back six years, they still remain potentially liable for those monies received within two years which the complaint alleges amount to $86.5 million. Thus, Judge Bernstein's decision potentially saved the firm from a potential clawback of $126.5 million.
Judge Bernstein created a roadmap for future defendants that may be profiting from Ponzi schemes but hope to avoid a clawback of six years' worth of fictitious profits. To do so, he found they must insulate themselves by hiring an independent third party to investigate any concerns and memorialize those results confirming no proof of actual fraud.  
Weltman & Moskowitz is familiar with the application of Ponzi scheme presumptions in fraudulent transfer cases pending in both state and federal courts, as well as the implication of Madoff on other adversary proceedings. We will continue to keep our clients and colleagues informed. Call us if you have a clawback issue we can assist with.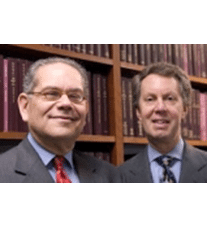 About Weltman & Moskowitz, LLP, A New York and New Jersey Business, Bankruptcy, and Creditors' Rights Law Firm:
Founded in 1987, Weltman & Moskowitz, LLP is a highly regarded business law firm concentrating on creditors' rights, bankruptcy, foreclosure, and business litigation. Michael L. Moskowitz, a partner with the firm, focuses his practice on business and bankruptcy litigation, as well as creditor's rights, foreclosure, adversary proceeding litigation, corporate counseling, M&A, and transactional matters. Michael can be reached at (212) 684-7800, (201)794-7500 or mlm@weltmosk.com.