By Richard E. Weltman and Melissa A. Guseynov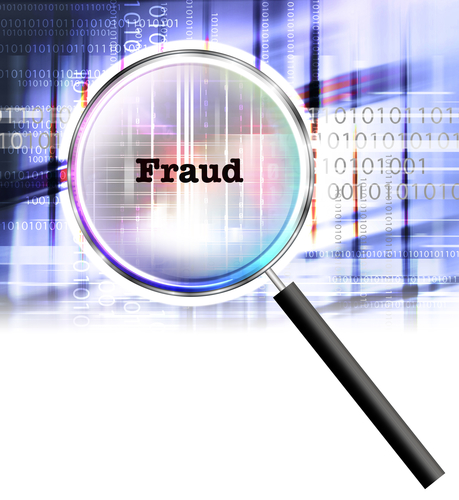 We previously reported on the split among the federal circuit courts of appeal concerning circumstances under which a debtor's discharge with regard to a particular debt may be denied based on actual fraud if, prior to filing, the debtor transferred assets away from creditors without directly misleading them. In Husky International Electronics, Inc. v. Ritz, the United States Supreme Court settled the split of opinion among the lower courts, holding that debtor's actual misrepresentation is not a necessary prerequisite to demonstrate "actual fraud" under section 523(a)(2)(A). Husky Inter. Elect., Inc. v. Ritz, 136 S.Ct. 1581 (2016).
Section 523(a)(2)(A) excepts from discharge any debt "for money, property, services, or an extension, renewal, or refinancing of credit, to the extent obtained by … false pretenses, a false representation, or actual fraud." 11 U.S.C. § 523(a)(2)(A). In Ritz, because the parties had agreed the record contained no evidence of a false representation by debtor, the Fifth Circuit declined to bar discharge of the debt at issue. The creditor, Husky International Electronics, filed a certiorari petition, which the Supreme Court granted.   
Writing for the 7-1 majority, Justice Sotomayor explained that historically under common law, a debtor's misrepresentation to a creditor has not been a required element for pleading fraudulent conveyance. Indeed, Justice Sotomayor noted that a fraudulent conveyance, such as a transfer to a close relative just prior to filing for relief, does not constitute an inducement-based fraud involving an act of concealment or hindrance. The Court continued that "false representation has never been a required element of 'actual fraud,'" and declined to adopt the change in this case. Ritz, 136 S.Ct. at 1588. Accordingly, the majority determined that it must give actual fraud the meaning it has traditionally held, which includes fraudulent conveyance schemes that may not involve false representations. Id. at 1590.
Justice Thomas dissented. He would limit section 523(a)(2)(A) to circumstances where money or property is "obtained" by actual fraud. He opined that a violation occurs only if fraudulent conduct was present at the debt's inception, which was not the case presented in Ritz.
Ritz is an important holding for both debtors and creditors alike. The Court's broad characterization of "actual fraud" now permits creditors to seek to avoid thedischargeability of debt where debtor moved assets pre-petition even absent a demonstrable false representation. As a result, sophisticated debtors may be counselled to avoid transferring assets to insiders or others without consideration when filing for bankruptcy protection.
In addition to adversary proceeding challenges involving false representation or actual fraud, there are many other strategies available to creditors when their borrowers seek bankruptcy protection. Contact us if you'd like to discuss your particular challenge to debtor discharge or debt dischargeability.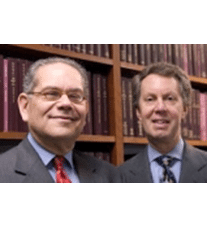 About Weltman & Moskowitz, LLP, A New York and New Jersey Business, Bankruptcy, and Creditors' Rights Law Firm:
Founded in 1987, Weltman & Moskowitz, LLP is a highly regarded business law firm concentrating on creditors' rights, bankruptcy, foreclosure, and business litigation. Richard E. Weltman, a partner with the firm, focuses his practice on business and bankruptcy litigation, as well as partner and shareholder disputes, creditors' rights, foreclosure, adversary proceeding litigation, corporate counseling, M&A, and transactional matters. Richard may be reached at (212) 684-7800, (201)794-7500 or rew@weltmosk.com. Melissa A. Guseynov is an associate of the firm. She can be reached at mag@weltmosk.com.