By Michael L. Moskowitz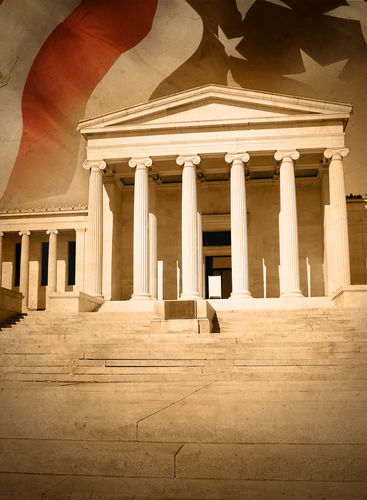 The United States Supreme Court (SCOTUS) has agreed to resolve another bankruptcy issue which has split the circuit courts. This time, the high court will address a chapter 11 reorganization issue. The most recent SCOTUS decisions have focused primarily on consumer bankruptcy issues.
At issue here is whether bankruptcy courts may dismiss chapter 11 cases when property is distributed in a settlement that does not comply with the priority scheme for distributions set forth in Section 507 of the Bankruptcy Code.
As far back as 1984, the Fifth Circuit barred structured dismissals. The Second Circuit ratified structured dismissals in 2007. The most recent case which SCOTUS has agreed to review is a Third Circuit opinion, Czyzewski v. Jevic Holding Corp.
Structured dismissals, typically agreed to after a Bankruptcy Code Section 363 sale is completed, occur when said sale fails to generate enough cash to pay priority claims in full and/or permit confirmation of a plan. In Jevic's unsuccessful reorganization, the official unsecured creditors' committee sued the secured lender. Ultimately, a settlement was reached whereby the lender set aside some money for distribution to unsecured creditors following a structured dismissal. The distribution did not include payment to priority wage claimants who are entitled to be paid before general unsecured creditors. Over the wage claimant's objection, the bankruptcy court's approval of the settlement was upheld in the district court and the Third Circuit.
Count on Weltman & Moskowitz, LLP to monitor Jevic and report back after oral argument which is expected later this year. We plan to keep our clients and colleagues informed of the developing impact to debtors and creditors once the high court issues its decision.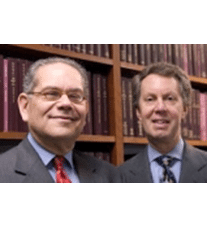 About Weltman & Moskowitz, LLP, A New York and New Jersey Business, Bankruptcy, and Creditors' Rights Law Firm:
Founded in 1987, Weltman & Moskowitz, LLP is a highly regarded business law firm concentrating on creditors' rights, bankruptcy, foreclosure, and business litigation. Michael L. Moskowitz, a partner with the firm, focusing on business and bankruptcy litigation, as well as corporate counseling, M&A, and transactional matters. Michael can be reached at (212) 684-7800, (201)794-7500 or mlm@weltmosk.com.