By Michael L. Moskowitz and Melissa A. Guseynov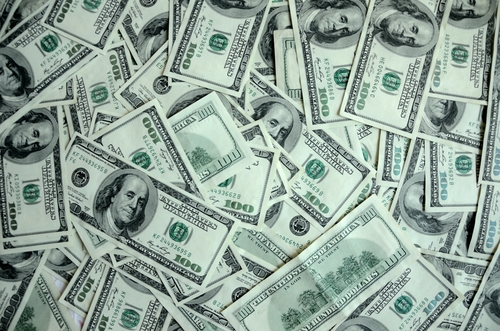 In June, a Bankruptcy Judge for the Northern District of Ohio calculated $250,000 in punitive damages against a mortgage lender for violating the automatic stay by incorrectly filing a proof of claim on a car loan that had not been transferred to that lender. In re Mocella, 552 B.R. 706 (Bankr. N.D. Ohio 2016).
Here, the originating lender held a mortgage on debtors' residence as well as a car loan. As part of a bulk transfer of loans, the originating lender assigned the mortgage to a new lender. The car loan was not transferred. Due to a bookkeeping error, the new lender mistakenly thought the car loan had been transferred to it, along with the mortgage loan. As a result of this error, the new lender filed a proof of claim for both the mortgage and car loan.
The chapter 13 trustee subsequently contacted the mortgage lender, pointed out the mistake, and ordered the return of all car payments the lender had received. Due to another clerical error, lender applied the car payments it received to debtors' mortgage account. Even after being informed of this mistake, lender failed to return the $297.72 of improperly received funds until debtors sued for willful violation of the automatic stay under section 362(k) of the Bankruptcy Code. This section of the Bankruptcy Code provides for the imposition of punitive damages in "appropriate circumstances."  
Ruling in favor of debtors, the Bankruptcy Court awarded debtors $5.00 in actual damages, attorneys' fees of approximately $18,000, and punitive damages of $250,000. The Court reasoned lender was aware of the bankruptcy filing and the withholding of the $300 was an intentional act. The Court emphasized lender "never apologized or even acknowledged" that it had harmed debtors. The Court also pointed out that the lender had taken no steps to change its policies or procedures to ensure the same "mistake" did not happen in the future.

This case underscores the importance of a lender's adherence to scrupulous procedural guidelines when it comes to a borrower's bankruptcy. A lender must make sure that any proof of claim filed in a borrower's bankruptcy is accurate and properly documented. Moreover, payments received during a bankruptcy case must be carefully handled and applied properly.
Lenders should consult with experienced bankruptcy attorneys before taking action with respect to an account where a borrower has filed for bankruptcy protection. By doing so, lenders can avoid the damages suffered by the mortgage lender in the Mocella case. The attorneys at Weltman & Moskowitz help lenders and debt collectors make informed decisions every day to avoid such costly mistakes. Feel free to reach out to our attorneys with your bankruptcy questions.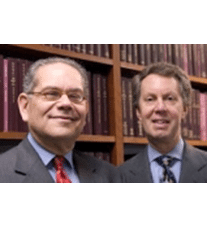 About Weltman & Moskowitz, LLP, A New York and New Jersey Business, Bankruptcy, and Creditors' Rights Law Firm:
Founded in 1987, Weltman & Moskowitz, LLP is a highly regarded business law firm concentrating on creditors' rights, bankruptcy, foreclosure, and business litigation. Michael L. Moskowitz, a partner with the firm, focuses his practice on business and bankruptcy litigation, as well as creditor's rights, foreclosure, adversary proceeding litigation, corporate counseling, M&A, and transactional matters. Michael can be reached at (212) 684-7800, (201)794-7500 or mlm@weltmosk.com. Melissa Guseynov is an associate of the firm. Melissa can be reached at mag@weltmosk.com.