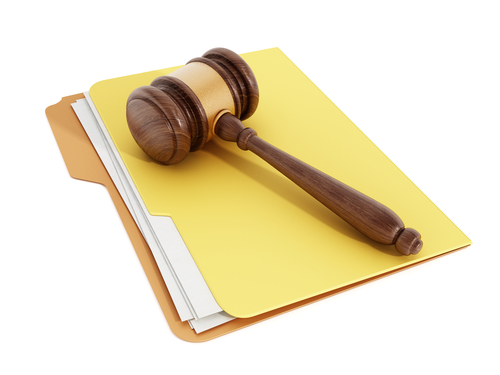 By Richard E. Weltman and Melissa A. Guseynov
On September 12, 2016, the Chief Bankruptcy Judge for the District of Vermont directed a mortgage servicer to pay $375,000 in sanctions for failing to adequately notify debtors before imposing certain post-petition mortgage account charges. The court relied upon Rule 3002.1 of the Federal Rules of Bankruptcy Procedure ("Rules").  In re Gravel, 2016 WL 4765773 (Bankr. D. Vt. Sept. 12, 2016). Read the full decision here.
Rule 3002.1(c) requires creditors to file and serve notice of all fees, expenses, or charges (i) that were incurred post-petition in connection with a claim, and (ii) that the creditor asserts are recoverable against debtor or debtor's principal residence.  In addition, the rule provides that the requisite notice must be served within 180 days after the date on which the fees, expenses, or charges are incurred.
Here, a chapter 13 trustee filed motions against PHH Mortgage Corp. ("Lender") for the disallowance of its claims and sought imposition of sanctions, alleging Lender violated the rule in three chapter 13 cases, by sending mortgage statements to debtors that included post-petition charges without filing the Rule 3002.1(c) notice.  In opposing the motions, Lender argued that debtors were not harmed by the incorrect mortgage statements.
Ruling in favor of the trustee, the bankruptcy court noted that Lender was aware of Rule 3002.1(c)'s notice requirement, as it had already violated the rule and was warned in a prior case that future violations might result in sanctions.  See In re Owens, 2014 WL 184781 (Bankr. W.D.N.C. Jan. 1, 2014). Given the substantial amount of time that passed since Owens, Judge Brown concluded Lender had adequate time to alter its practices to ensure compliance.  Because Lender continued to send post-petition statements in knowing violation of the rule, the bankruptcy court disallowed the post-petition charges Lender assessed in each of these three cases and ordered Lender to pay $375,000 in sanctions to deter future violations.  However, because debtors did not suffer economic harm, Judge Brown directed that the sanctions be paid instead to a pro bono bankruptcy legal services provider.
Gravel and Owens underscore the importance of strict adherence to bankruptcy rules and procedures when a mortgage servicer comes into a borrower's bankruptcy. Lenders and servicers must be sure to provide bankruptcy borrowers with proper notice and documentation in connection with any post-petition fees, expenses or charges incurred.
Lenders should consult with experienced bankruptcy attorneys on their compliance programs and before taking action against a borrower who seeks bankruptcy protection. By doing so, lender can avoid rebuke, risk exposure and sanctions. The attorneys at Weltman & Moskowitz partner with lenders and servicers to make informed choices every day. Feel free to reach out to our attorneys with your tough bankruptcy challenges.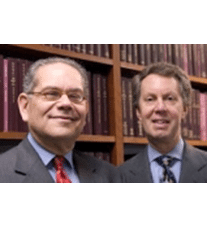 About Weltman & Moskowitz, LLP, A New York and New Jersey Business, Bankruptcy, and Creditors' Rights Law Firm:
Founded in 1987, Weltman & Moskowitz, LLP is a highly regarded business law firm concentrating on creditors' rights, bankruptcy, foreclosure, and business litigation. Richard E. Weltman, a partner with the firm, focuses his practice on business and bankruptcy litigation, as well as partner and shareholder disputes, creditors' rights, foreclosure, adversary proceeding litigation, corporate counseling, M&A, and transactional matters. Richard may be reached at (212) 684-7800, (201)794-7500 or rew@weltmosk.com. Melissa A. Guseynov is an associate of the firm. She can be reached at mag@weltmosk.com.