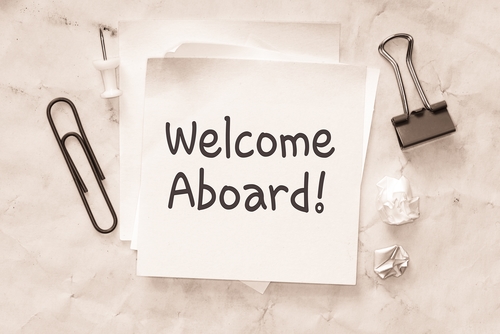 Please help welcome our newest team member, Melissa Dlugokencky!
Melissa will be working closely with our bankruptcy, litigation and foreclosure attorneys. She brings to Weltman & Moskowitz proven legal assisting skills, an undergraduate degree from Dowling College and her paralegal certification from Queens College. Before joining us, Melissa concentrated on litigation and transactional matters at Cohen & Slamowitz (n/k/a Selip  & Styloanou, LLP), and Baker, McEvoy, Morrissey & Moskovits, P.C. You can reach Melissa at md@weltmosk.com.  
We hope you'll say hello to Melissa the next time you call or stop in.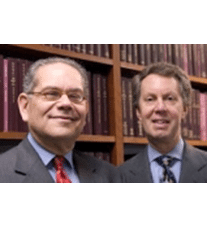 About Weltman & Moskowitz, LLP, A New York and New Jersey Bankruptcy, Business and Creditors' Rights Law Firm:
Richard E. Weltman and Michael L. Moskowitz founded Weltman & Moskowitz, LLP in 1987. Weltman & Moskowitz, LLP is a business, creditor's rights and bankruptcy law firm serving clients in New York, Long Island, New Jersey and beyond. The firm concentrates on lender's rights, corporate insolvency, foreclosure, resolution of commercial disputes, loan workouts and modifications, shareholder and partnership contests, business divorce, dissolution, business and bankruptcy litigation, arbitration, and mediation of all types. The firm also assists with corporation, partnership, and limited liability company counseling, formation, operation, and preparing and negotiating many kinds of secured lending, leasing, shareholder, buy-sell, consulting, technology, and joint venture agreements. Michael and Richard may be reached at 212.684.7800, 201.794.7500, or via email at mlm@weltmosk.com and rew@weltmosk.com.