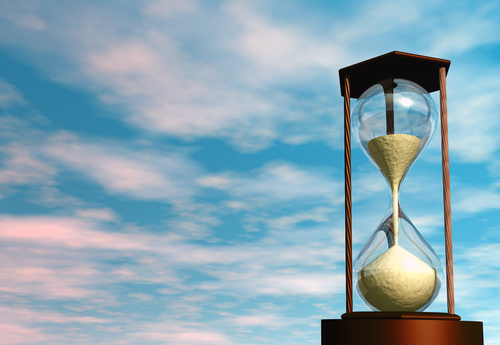 By Michael L. Moskowitz and Melissa A. Guseynov
On October 27, 2016, the Court of Appeals for the Ninth Circuit held that a credit union's proofs of claim were properly rejected by the Bankruptcy Court as untimely, and that the debtor's acknowledgment of debt owed to the credit union in her bankruptcy schedules was not an informal proof of claim. In re Barker, 2016 WL 6276078 (9th Cir. Oct. 27, 2016). Read the full opinion here.
In this case, Marcella Lee Barker ("Debtor") filed a petition for relief under chapter 13 of the Bankruptcy Code in September 2012 in the United States Bankruptcy Court for the District of Montana. In her schedules, Debtor listed a $6,700 secured debt and a $47,000 unsecured debt with the Spokane Law Enforcement Federal Credit Union ("Credit Union"). Subsequent to the Bankruptcy Court's approval of Debtor's Chapter 13 plan, and four months past the bar date, Credit Union filed its proofs of claim. After the Chapter 13 Trustee objected to the late-filed claims, Credit Union moved to allow the claims, stating that a disgruntled employee had caused the delay. Credit Union also contended that Debtor's schedules constituted informal proofs of claim, to which its untimely claims should relate back.
The Bankruptcy Court disallowed the claims, concluding that no informal proof of claim had been filed, as Credit Union neglected to serve a written demand to hold Debtor liable for the debts at issue. Credit Union appealed, and in its October 27 decision, the Ninth Circuit affirmed the lower court's decision.
In the opinion, Circuit Judge N.R. Smith first cited Rule 3002(a) of the Federal Rules of Bankruptcy Procedure, which states, in relevant part, that an unsecured creditor "must file a proof of claim" for that claim to be allowed. See Fed. R. Bankr. P. 3002(a). The Court also distinguished chapter 13 cases from chapter 11 cases, where creditors may participate in plan distributions if their claims are scheduled as undisputed.  
Judge Smith rejected several arguments set forth by Credit Union, ultimately agreeing with the Seventh Circuit that a creditor must file a timely claim to participate in a chapter 13 plan distribution even if that debt was included in a debtor's schedules. Importantly, Judge Smith noted that a secured creditor is not deprived of its lien by failing to file a proof of claim.
The Court concluded that principles of equity did not allow for a retroactive extension of the bar date, as "the Ninth Circuit has repeatedly held that the deadline to file a proof of claim in a Chapter 13 proceeding is 'rigid,' and the bankruptcy court lacks equitable power to extend this deadline after the fact." Id. at *6 (internal citation omitted).
This decision underscores how important it is for creditors to act quickly when a borrower files for bankruptcy protection, particularly in chapter 13 cases. Creditors should immediately consult with experienced bankruptcy attorneys to preserve their rights and to ensure any and all claims are timely filed with the bankruptcy court.    
Please feel free to call Weltman & Moskowitz with any bankruptcy questions or challenges you, your colleagues, or clients, may have.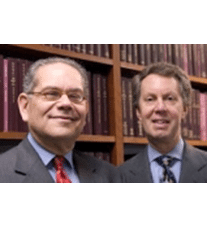 About Weltman & Moskowitz, LLP, A New York and New Jersey Business, Bankruptcy, and Creditors' Rights Law Firm:
Founded in 1987, Weltman & Moskowitz, LLP is a highly regarded business law firm concentrating on creditors' rights, bankruptcy, foreclosure, and business litigation. Michael L. Moskowitz, a partner with the firm, focuses his practice on business and bankruptcy litigation, as well as creditor's rights, foreclosure, adversary proceeding litigation, corporate counseling, M&A, and transactional matters. Michael can be reached at (212) 684-7800, (201) 794-7500 or mlm@weltmosk.com. Melissa Guseynov is an associate of the firm. Melissa can be reached at mag@weltmosk.com.