By Michael L. Moskowitz and Melissa A. Guseynov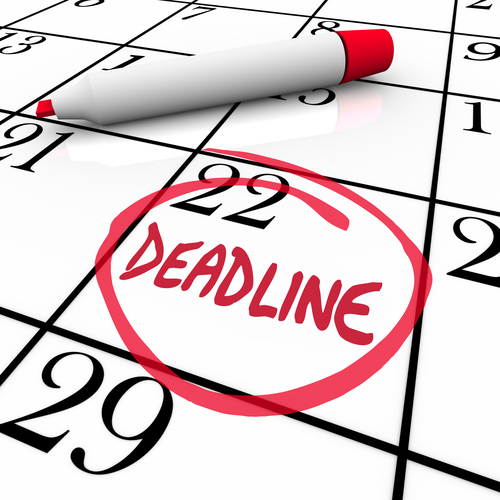 In an opinion dated February 6, 2017, the Bankruptcy Court for the Northern District of Ohio disallowed a mortgage servicer's untimely proof of claim in a Chapter 13 case, holding that secured creditors are subject to the same 90-day deadline for filing proofs of claim as unsecured creditors. In re Dumbuya, 2017 WL 486917 (Bankr. N.D. Ohio Feb. 6, 2017). Read the full opinion here.
Francis and Patricia Dumbuya ("Debtors") filed a petition for relief under chapter 13 of the Bankruptcy Code in September, 2015. Debtors listed a secured claim held by Ocwen Loan Servicing ("Ocwen") in their petition. Ocwen was provided with notice of Debtors' bankruptcy filing, but filed a proof of claim approximately nine months after the 90-day claims deadline expired. Debtors objected to Ocwen's claim as time-barred.  
Rule 3002(a) of the Federal Rules of Bankruptcy Procedure ("Bankruptcy Rules") specifically requires unsecured creditors to file a proof of claim if they want to share in any distribution of estate assets. However, Rule 3002(a) does not mention secured creditors, only unsecured creditors and equity security holders. It is important to note that in a chapter 13 case, a secured creditor does not have to file a proof of claim. Failure to file a claim results only in a waiver of any unsecured deficiency claim. A secured creditor's lien rights, however, pass through the bankruptcy unaffected, permitting them to enforce their lien against a debtor's property post-bankruptcy. If a secured creditor wants to receive a distribution in a chapter 13 case, however, it must file a proof of claim.  
Bankruptcy Judge Mary Ann Whipple noted in her opinion that courts disagree on whether the Rule 3002(a) deadline applies to secured creditors. Judge Whipple ultimately relied on the Seventh Circuit case, In re Pajian, 785 F.3d 1161 (7th Cir. 2015), which held that Rule 3002(a) applies to all creditors. The Court noted the "administrative complications and delays" that would occur if a residential mortgage holder failed to timely file a proof of claim in a chapter 13 case. Id. at 3. "Requiring all creditors to file claims by the same date allows the debtor to finalize a Chapter 13 plan without the concern that other creditors might swoop in at the last minute and upend a carefully constructed repayment schedule." Id. (internal citation omitted).  
In view of the above, it is essential for secured creditors to act promptly when a borrower files for bankruptcy protection. The filing of a bankruptcy petition under chapters 7, 11, and 13, triggers certain limitation periods which can significantly affect a creditor's rights and claims. Thus, creditors should immediately consult with experienced bankruptcy counsel to ensure they comply with the requirements of the Bankruptcy Rules, as well as the Local Rules of the Bankruptcy Court where their case is venued.    
Please feel free to call Weltman & Moskowitz with any bankruptcy questions or challenges you, your colleagues, or clients may have.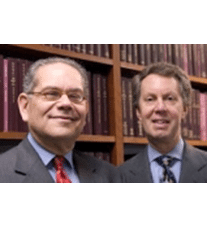 About Weltman & Moskowitz, LLP, A New York and New Jersey Business, Bankruptcy, and Creditors' Rights Law Firm:
Founded in 1987, Weltman & Moskowitz, LLP is a highly regarded business law firm concentrating on creditors' rights, bankruptcy, foreclosure, and business litigation. Michael L. Moskowitz, a partner with the firm, focuses his practice on business and bankruptcy litigation, as well as creditor's rights, foreclosure, adversary proceeding litigation, corporate counseling, M&A, and transactional matters. Michael can be reached at (212) 684-7800, (201) 794-7500 or mlm@weltmosk.com. Melissa Guseynov is an associate of the firm. Melissa can be reached at mag@weltmosk.com.