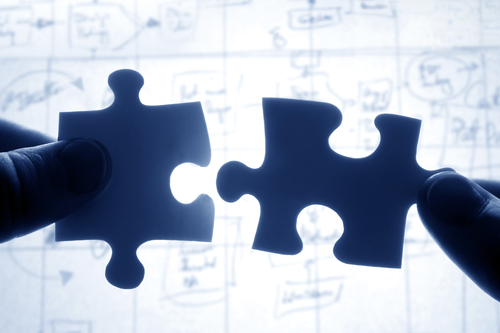 Founding partners Richard E. Weltman and Michael L. Moskowitz are pleased to announce that effective May 15, 2017, the attorneys at Weltman & Moskowitz, LLP have become Counsel to the Chicago-based Chuhak & Tecson, P.C. law firm. This alliance allows both firms to develop new relationships and to expand Chuhak & Tecson's presence in New York and New Jersey. Both firms remain independent.  
The new alliance enables Chuhak & Tecson to continue to offer its New York and New Jersey clients many business legal services including lender rights, banking, loan workouts related to conventional and SBA products, bankruptcy and creditor's rights, counseling, foreclosures, loan documentation, real estate leasing, purchase and sale transactions, and commercial litigation.
For 30 years, Chuhak & Tecson has provided clients affordable service and highly accessible legal advisors. With offices in Chicago, New York and New Jersey, the firm is positioned to fully serve its clients across the United States. Its 70 attorneys offer broad experience across many practice areas such as aviation, banking, condominium, corporate, employment, probate, estate planning, healthcare, litigation, not-for-profit, real estate, tax and employee benefits. More details can be found at chuhak.com.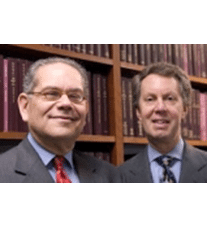 About Weltman & Moskowitz, LLP, A New York and New Jersey Bankruptcy, Business and Creditors' Rights Law Firm:
Founded in 1987, Weltman & Moskowitz, LLP is a New York and New Jersey creditor's rights, bankruptcy, foreclosure and business litigation law firm. It is recognized for attorney achievements in bankruptcy and adversary proceeding litigation, restructuring, reorganization, loan workout, shareholder and partnership disputes, business divorce, corporate counseling, dissolution, foreclosure, mediation and alternate dispute resolution, as well as for commercial agreements, lending and business transactions and internal investigations.
Contact Michael L. Moskowitz and Richard E. Weltman to discuss a matter at mlm@weltmosk.com and rew@weltmosk.com.