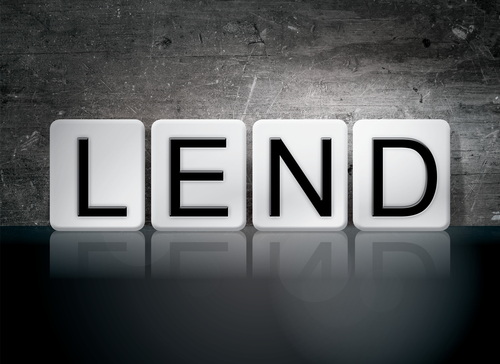 By Michael L. Moskowitz and Michele K. Jaspan
A familiar scenario which Credit Unions and other lenders face is when their borrower obtains a discharge in bankruptcy, but still wishes to maintain a banking relationship with lender rather than try and obtain credit with a different institution. It is also common for Credit Union membership agreements to include standard verbiage that if the Credit Union incurs a loss due to borrower's activities, or if an account is maintained in a manner to cause a loss to the Credit Union, then, in that instance, the Credit Union may terminate all accounts and services.  
A cautionary tale occurred under the following fact scenario to one of our Credit Union clients. Borrower reached out to Credit Union seeking to re-open his closed account after obtaining his Chapter 7 discharge. Lender received notice of the bankruptcy filing, as well as of debtor's discharge. In an email response to Debtor, the representative noted there was a open balance on the account and advised Borrower — via e-mail — that the delinquent account had to be paid in full in order for his account to be reinstated.
Rather than reply, debtor retained special litigation counsel. Counsel made an unreasonable demand seeking monetary damages for legal fees, emotional distress and punitive damages, alleging lender violated the bankruptcy discharge injunction. Upon lender's rejection of debtor's demand, counsel filed a motion seeking damages, alleging Credit Union violated the discharge injunction pursuant to 11 U.S.C. 542(a)(2) by attempting to collect a discharged debt. Our firm was retained to defend Lender against the motion.  
Prior to filing formal opposition to the motion, demand was made upon Debtor's counsel to withdraw the motion. It was our client's position there was no affirmative act to collect a debt. Lender reserved its right to seek monetary sanctions against debtor and his counsel pursuant to Bankruptcy Rule 9011. Debtor ignored this request.
In opposing the motion, we advised the court Debtor failed to provide competent evidence pertaining to alleged oral representations made by lender. We further pointed out the email communication was simply a response to an inquiry initiated by Debtor. The conclusion had to be that Lender's passive response was not an attempt to collect a debt.  
Willful violations of Section 524 are punishable by contempt, and to be successful, movant must establish creditor: (i) had notice of debtor's discharge; ii) intended the action that constituted the violation; and (iii) acted in a way that improperly coerced or harassed debtor.  
Under the facts presented by debtor, the court found that while the first two elements were present, the response by Credit Union did not violate §524(a)(2), was not coercive, and did not inhibit the Debtor's fresh start afforded by Chapter 7 of the Bankruptcy Code. As a result, Debtor's motion was denied in its entirety while our client retained its rights to seek damages against debtor and his counsel. A copy of the decision can be viewed here.
Although Lender here was justified in its actions, lenders must have procedures in place to prevent collections from a discharged debtor. For questions regarding this or any other bankruptcy matter please, contact Michael Moskowitz at mlm@weltmosk.com to review your legal options.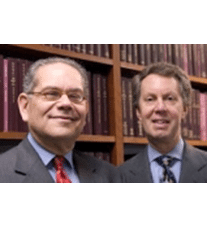 About Weltman & Moskowitz, LLP, A New York and New Jersey Business, Bankruptcy, and Creditors' Rights Law Firm:
Founded in 1987, Weltman & Moskowitz, LLP is a highly regarded business law firm concentrating on creditors' rights, bankruptcy, foreclosure, and business litigation. Michael L. Moskowitz, a partner with the firm, focuses his practice on business and bankruptcy litigation, as well as creditor's rights, foreclosure, adversary proceeding litigation, corporate counseling, M&A, and transactional matters. Michael can be reached at (212) 684-7800, (201) 794-7500 or mlm@weltmosk.com. Michele Jaspan is an associate of the firm. Michele can be reached at mkj@weltmosk.com.