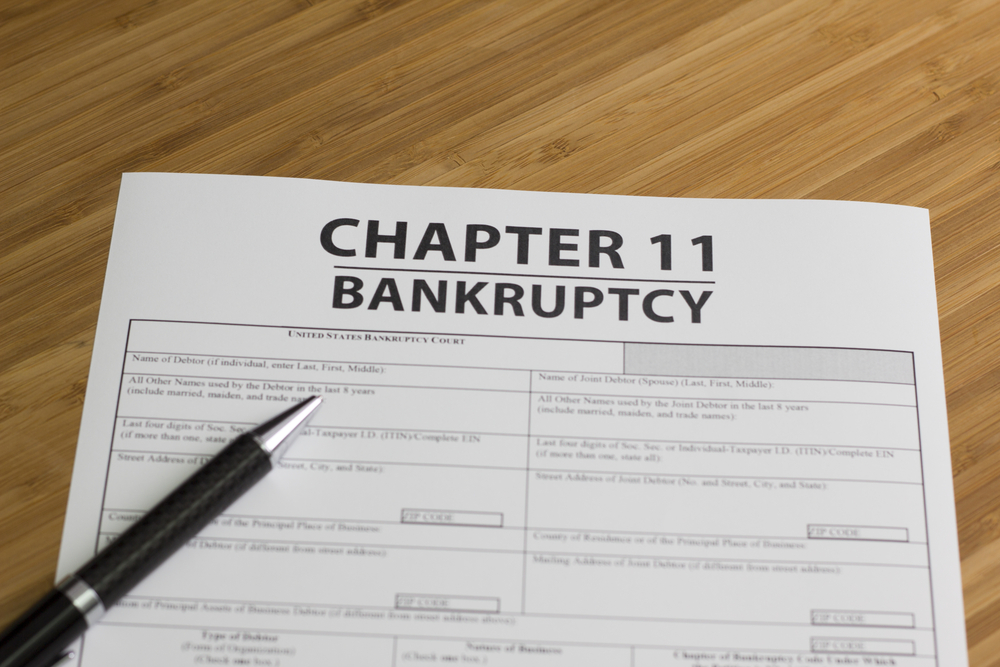 By: Michael L. Moskowitz and Melissa A. Guseynov
In a recent memorandum decision, dated November 12, 2019, a New York Bankruptcy Judge held that filing a chapter 11 petition in order to obtain a 60-day extension of a closing date does not constitute bad faith. In re AAGS Holdings LLC, 19-13029 (Bankr. S.D.N.Y. Nov. 12, 2019). Read the full opinion here
.
In AAGS Holdings, a limited liability corporation was under contract to buy certain real property. The contract of sale specifically stated that time was "of the essence." In addition, if the closing did not take place by the date set forth in the contract, the seller could elect to terminate the contract and retain purchaser's deposit.
When purchaser could not obtain the necessary financing, purchaser filed a chapter 11 petition before seller could terminate the contract. In response, seller filed a motion seeking a declaration from the Bankruptcy Court that terminating the contract did not violate the automatic stay. Alternatively, seller sought relief from the automatic stay to allow for termination or dismissal of debtor's case. In denying seller's motions, Bankruptcy Judge Stuart Bernstein determined the contract was an executory contract which had not terminated as of the petition date. Judge Bernstein further opined that since the contract of sale constituted an executory contract, section 108(b) of the Bankruptcy Code automatically extended the closing date by sixty (60) days.
Since terminating the contract post-petition would have comprised a violation of the automatic stay, Judge Bernstein next turned to whether he would grant relief from the automatic stay or dismiss the case as a bad faith filing. After analyzing the relevant case law respecting "bad faith," Judge Bernstein held that based on the "totality of the circumstances," debtor did not file its petition in bad faith. To the contrary, Judge Bernstein recognized debtor's expedited efforts to reorganize, with the ultimate question being whether the debtor will have the money to fund the closing or not.  
The AAGS Holdings decision is significant in that the filing of a bankruptcy petition to take advantage of a specific provision of the Bankruptcy code (here, §108) was not found to be presumptively improper. Debtors considering filing for bankruptcy, as well as creditors considering contesting a debtor's filing as bad faith, should consult and retain experienced bankruptcy counsel before taking action.
Please feel free to call Weltman & Moskowitz with any questions or challenges you, your colleagues or clients, may have about this or any other bankruptcy or creditors' rights issues.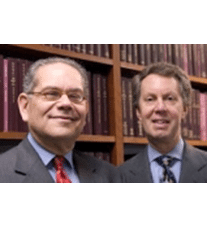 About Weltman & Moskowitz, LLP, A New York and New Jersey Business, Bankruptcy, and Creditors' Rights Law Firm:
Founded in 1987, Weltman & Moskowitz, LLP is a highly regarded business law firm concentrating on creditors' rights, bankruptcy, foreclosure, and business litigation. Michael L. Moskowitz, a partner with the firm, focuses his practice on business and bankruptcy litigation, as well as creditor's rights, foreclosure, adversary proceeding litigation, corporate counseling, M&A, and transactional matters. Michael can be reached at (212) 684-7800, (201) 794-7500 or mlm@weltmosk.com. Melissa Guseynov is an associate of the firm. Melissa can be reached at mag@weltmosk.com.