By Michael L. Moskowitz and Melissa A. Guseynov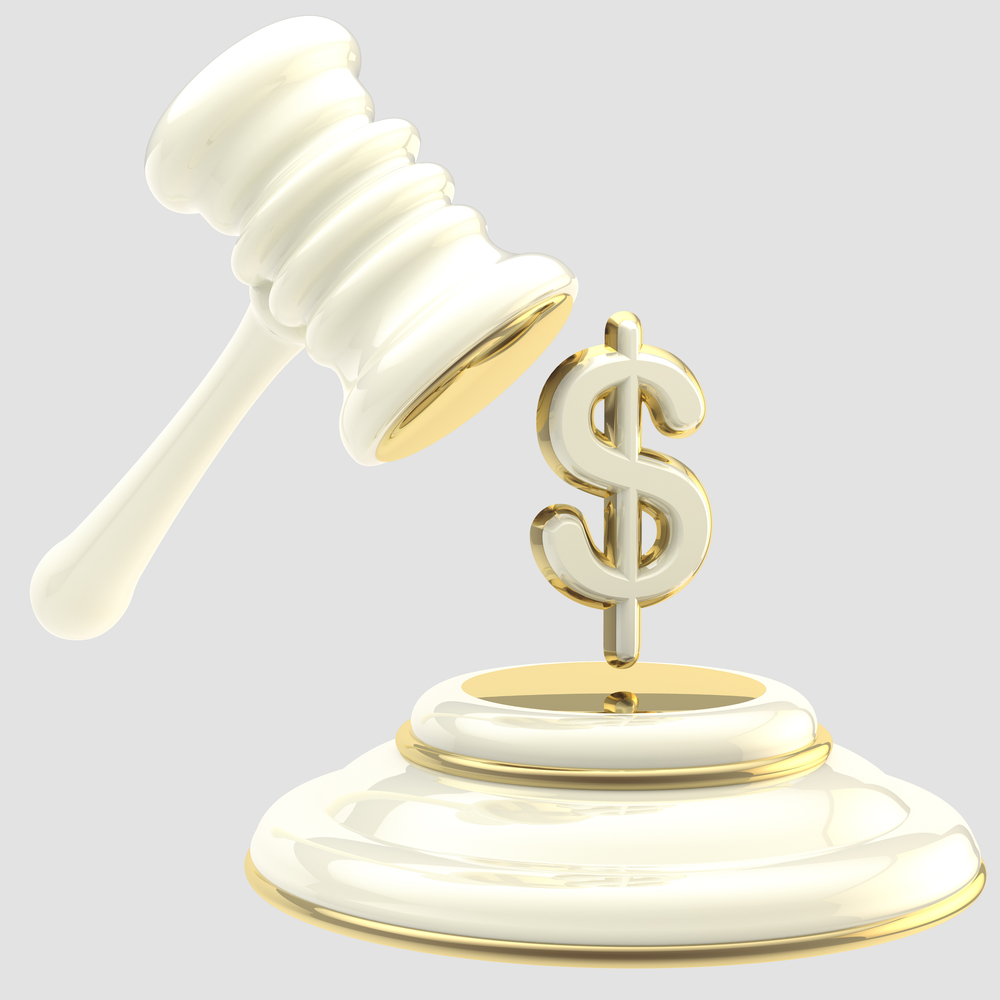 In a recent opinion, the Bankruptcy Court for the Northern District of New York ordered the reduction of post-petition attorney's fees payable to a lender by nearly half. In re Manuel and Marion Maldonado, Case No. 19-30177 (Bankr. N.D.N.Y. Aug. 6, 2019). Read the full opinion here.  
Debtors commenced a chapter 13 bankruptcy case and simultaneously filed their chapter 13 plan ("Plan"). The Plan listed, among other things, pre-petition mortgage arrears owed to Quicken Loans ("Lender"). The Plan proposed monthly installment payments to Lender. Notably, as required by the court's local rules, the plan contained specific language stating that the amounts listed in a timely-filed proof of claim would control over any conflicting amounts listed as to arrears or installment payments set forth in the Plan.
Lender timely filed its Proof of Claim ("Claim"). The Claim included a higher amount of arrears and monthly installment payment than those set forth in the Plan. As a result, Lender filed an objection to confirmation which reiterated the amounts contained in the Claim. When Lender sought post-petition attorney's fees due to the filing of its Plan objection, Debtors objected, contending the fees sought were not reasonable. 
Section 506(b) of the Bankruptcy Code states, in relevant part, that "[t]o the extent that an allowed secured claim is secured by property the value of which . . . is greater than the amount of such claim, there shall be allowed to the holder of such claim . . . any reasonable fees, costs, or charges provided for under the agreement . . . under which such claim arose." Thus, there is no doubt that a mortgage holder is entitled to seek reasonable post-petition fees, expenses and charges incurred in connection with a claim. See e.g., In re Conde-Dedonato, 391 B.R. 247 (Bankr. E.D.N.Y. 2008).  
The decision as to what constitutes reasonable attorney's fees is of course determined on a case-by-case basis, giving bankruptcy courts broad discretion to determine the allowance of attorney's fees. In re Canal Asphalt, Inc., 2017 Bankr. LEXIS 1289 at * 17-18 (Bankr. S.D.N.Y. May 10, 2017). The reasonableness requirement "ensures also that it also be reasonable for the debtor's estate to pay for such services. If a typical secured creditor in the claimant's position would not have incurred such services, they should not be charged to the estate."  Id. at * 21. See also In re Winston, 416 B.R. 32 (Bankr. N.D.N.Y. 2009) (finding post-petition fees for plan review and preparation of proof of claim reasonable in the circumstances).  
In Maldonado, Chief Bankruptcy Judge Margaret Cangilos-Ruiz determined, in this particular case, the fees were excessive, as the Plan stated that a creditor's timely-filed proof of claim would trump the amounts listed in the plan. As a result, the Court concluded Lender's objection was entirely unnecessary and substantially reduced the fees in accordance therewith.
This case is significant in demonstrating the importance of engaging bankruptcy counsel with knowledge and expertise within the local jurisdiction. The attorneys at Weltman & Moskowitz help their clients make informed decisions every day to avoid costly mistakes. Feel free to reach out to our attorneys with your bankruptcy questions.
Please feel free to call Weltman & Moskowitz with any bankruptcy questions or challenges you, your colleagues, or clients may have.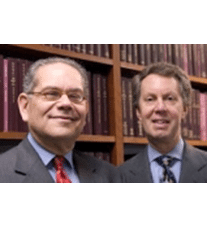 About Weltman & Moskowitz, LLP, A New York and New Jersey Business, Bankruptcy, and Creditors' Rights Law Firm:
Founded in 1987, Weltman & Moskowitz, LLP is a highly regarded business law firm concentrating on creditors' rights, bankruptcy, foreclosure, and business litigation. Michael L. Moskowitz, a partner with the firm, focuses his practice on business and bankruptcy litigation, as well as creditor's rights, foreclosure, adversary proceeding litigation, corporate counseling, M&A, and transactional matters. Michael can be reached at (212) 684-7800, (201) 794-7500 or mlm@weltmosk.com. Melissa Guseynov is an associate of the firm. Melissa can be reached at mag@weltmosk.com.