By: Michael L. Moskowitz and Melissa A. Guseynov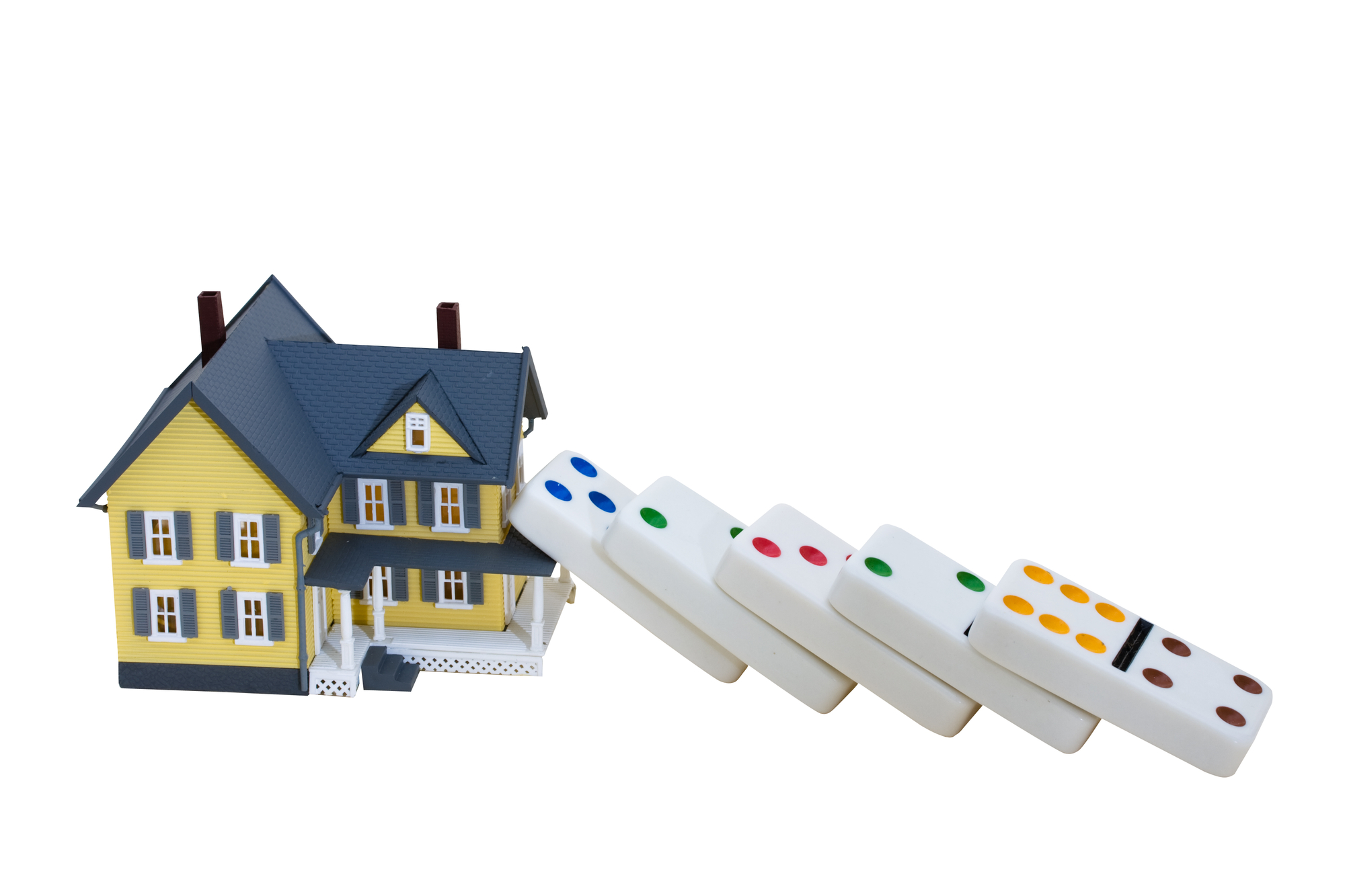 Whether a mortgagee has standing to foreclose on a home loan is a frequently litigated issue in mortgage foreclosure actions in New York. Simply put, a mortgage lender has standing to foreclose on a promissory note if it is the holder of the note at issue at the time the foreclosure action is commenced. As is set forth in more detail below, a recently enacted law in New York provides that the defense of "lack of standing" in a foreclosure action is not waived if the defendant fails to raise the defense at the start of the litigation, thus introducing a new level of uncertainty in foreclosures and possibly prolonging an already lengthy, and costly, procedure for lenders.  
It is well-established that a homeowner must assert the defense of lack of standing in an answer to a foreclosure complaint or in a pre-answer motion to dismiss or it is considered waived. See e.g.,Wells Fargo Bank Minnesota, N.A. v. Mastropaolo, 42 A.D.3d 239 (2d Dep't. 2007).  However, with the enactment of the new legislation, a defendant does not waive the lack of standing defense and in particular situations, a defendant may assert this defense even after a foreclosure sale takes place!
The new statute, section 1302-a of New York Real Property Actions and Proceedings Law ("RPAPL") states in pertinent part, that "any objection or defense based on the plaintiff's lack of standing in a foreclosure proceeding related to a home loan … shall not be waived if a defendant fails to raise the objection or defense in a responsive pleading or pre-answer motion to dismiss. A defendant may not raise an objection or defense of lack of standing following a foreclosure sale, however, unless the judgment of foreclosure and sale was issued upon defendant's default." NY RPAPL § 1302-a. 
Notably, with the implementation of section 1302-a, instead of waiving the standing defense in home loan foreclosures, a defendant may assert the defense of lack of standing at any stage of the action. Thus, in a case where a defendant fails to answer a complaint, or otherwise appear in the action, and the Court grants a judgment of foreclosure and sale, a mortgagee would normally schedule a sale shortly thereafter. However, RPAPL § 1302-a now permits a defaulting defendant to potentially invalidate both the foreclosure sale and the judgment of foreclosure by alleging mortgagee's lack of standing.
RPAPL § 1302-a raises a multitude of potential issues for mortgagees and homeowners alike by incentivizing defendants to postpone asserting a standing defense in order to delay entry of a judgment of foreclosure or vacate a sale. Significantly, the uncertainty created by RPAPL § 1302-a may chill bidding at foreclosure sales where a judgment of foreclosure was entered in default and a defendant may allege lack of standing subsequent to the sale. In addition, title companies may be wary of insuring title on such properties.

The attorneys at Weltman & Moskowitz help their clients make informed decisions every day to avoid costly mistakes. Feel free to reach out to our attorneys with your foreclosure questions.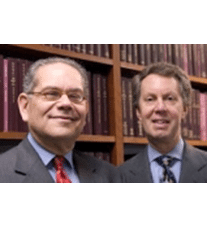 About Weltman & Moskowitz, LLP, A New York and New Jersey Business, Bankruptcy, and Creditors' Rights Law Firm:
Founded in 1987, Weltman & Moskowitz, LLP is a highly regarded business law firm concentrating on creditors' rights, bankruptcy, foreclosure, and business litigation. Michael L. Moskowitz, a partner with the firm, focuses his practice on business and bankruptcy litigation, as well as creditor's rights, foreclosure, adversary proceeding litigation, corporate counseling, M&A, and transactional matters. Michael can be reached at (212) 684-7800, (201) 794-7500 or mlm@weltmosk.com. Melissa Guseynov is an associate of the firm. Melissa can be reached at mag@weltmosk.com.