By: Michael L. Moskowitz and Melissa A. Guseynov
I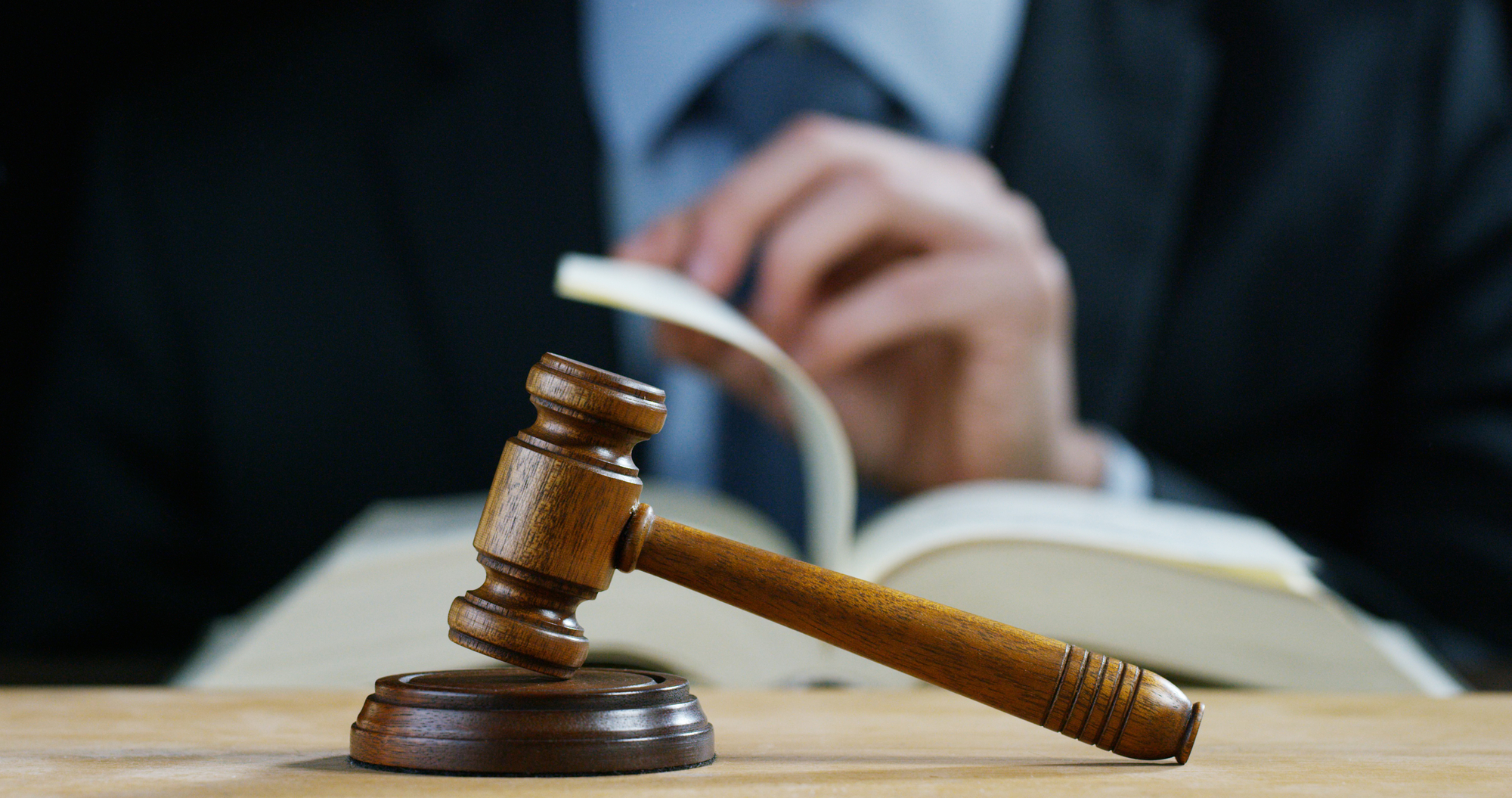 n a recent opinion of significance, the Bankruptcy Court for the Eastern District of New York held that a court cannot legitimize a void foreclosure sale with a nunc pro tunc order. In re David Telles, Case No. 20-70325 (Bankr. E.D.N.Y. April 30, 2020). Read the full opinion here.  
In this case, debtor commenced a chapter 13 bankruptcy case two days prior to a foreclosure sale. Because the debtor failed to notify lender of the filing, the sale took place as scheduled and the lender was the successful bidder. Subsequent to the sale, lender learned of debtor's bankruptcy case and promptly filed a motion to modify the automatic stay nunc pro tunc to the day prior to the foreclosure sale in order to validate it.
Admitting lender relied on valid precedent, Judge Grossman nonetheless explained the "landscape of the law" had changed recently with the Supreme Court's February 2020 decision in Roman Catholic Archdiocese of San Juan v. Acevedo Feliciano. See Roman Catholic Archdiocese of San Juan v. Acevedo Feliciano, 140 S. Ct. 696, 206, L. Ed. 2d (Feb. 24, 2020).  Acevedo involved orders issued by a state court that lacked jurisdiction at the time of their issuance. The Supreme Court held that "[f]ederal courts may issue nunc pro tunc orders … to 'reflect [] the reality' of what has already occurred." Id. At 700-01. In other words, nunc pro tunc orders "are not some Orwellian vehicle for revisionist history – creating 'facts' that never occurred in fact."  Id. 
With Acevedo in mind, Judge Grossman determined the circumstances in this case and Acevedo were "materially" identical. Relying on Acevedo, Judge Grossman explained that when debtor commenced his bankruptcy case, the state court was simultaneously divested of its jurisdiction over the property of the estate. Notwithstanding the fact that lender was not aware of the debtor's filing, because the foreclosure sale was held after the debtor commenced his case, any subsequent acts by the state court were void in their entirety. Thus, despite the lender's good faith, Judge Grossman concluded the Bankruptcy Court may not "avoid what is an unambiguous statute by artificially legitimizing a void foreclosure sale … through use of a nunc pro tunc order."
This case is significant in demonstrating the potential widespread and substantial impact of Acevedo and possible interpretations of this case in the months and years ahead. It is currently unclear whether Acevedo only applies to situations where a court lacked jurisdiction at the time it took action. Weltman & Moskowitz will continue to follow the cases interpreting Acevedo and report back with updates on this issue.
Please feel free to call Weltman & Moskowitz with any bankruptcy questions or challenges you, your colleagues, or clients, may have.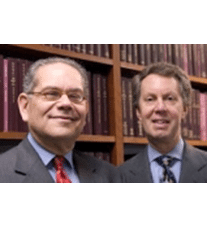 About Weltman & Moskowitz, LLP, A New York and New Jersey Business, Bankruptcy, and Creditors' Rights Law Firm:
Founded in 1987, Weltman & Moskowitz, LLP is a highly regarded business law firm concentrating on creditors' rights, bankruptcy, foreclosure, and business litigation. Michael L. Moskowitz, a co-founder, focuses his practice on business and bankruptcy litigation, shareholder and partner disputes, business divorce, commercial dispute resolution, as well as a full range of creditor's rights, foreclosure, adversary proceeding litigation, corporate counseling, M&A, and transactional matters. Michael can be reached at (212) 684-7800, (201) 794-7500 or mlm@weltmosk.com. Melissa Guseynov is an associate of the firm. Melissa can be reached at mag@weltmosk.com.