By: Michael L. Moskowitz and Melissa A. Guseynov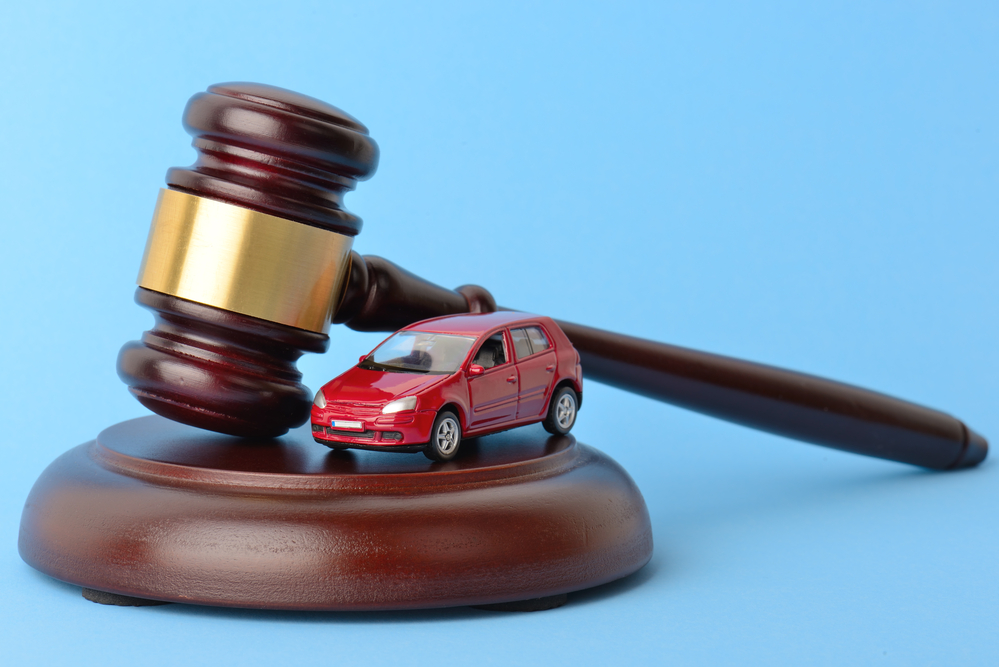 In a recent opinion of interest to creditors and debtors alike, on January 14, 2021, the Supreme Court held that passive retention of a debtor's property does not violate the automatic stay. City of Chicago v. Fulton, Case No. 19-357 (Sup. Ct. Jan. 14, 2021). Read the full opinion here. 
When a debtor files for bankruptcy protection, section 362(a)(3) of the Bankruptcy Code operates to "stay" efforts of creditors to collect from a debtor outside of bankruptcy, with certain limited exceptions. If a creditor willfully violates the automatic stay and there is injury to a debtor, section 362(k) of the Code states that the injured party may recover "actual damages, including costs and attorneys' fees, and in appropriate circumstances, may recover punitive damages."  
In this case, the City of Chicago regularly impounded vehicles for nonpayment of fines. The City later refused to turnover impounded vehicles to debtors who filed Chapter 13 bankruptcy petitions. In each of the cases, the bankruptcy courts held that the City of Chicago indeed violated the automatic stay by "exercising control" over the vehicles (as estate property). The orders required the City to return debtors' vehicles and imposed sanctions. The Court of Appeals for the Seventh Circuit affirmed all the judgments in a consolidated opinion, noting that a creditor must comply with the automatic stay and return a debtor's vehicle upon commencement of a bankruptcy case. The Supreme Court granted certiorari in the case of City of Chicago v. Fulton, to resolve a circuit split and decide whether a creditor's inaction constitutes a violation of the automatic stay under Section 362(a)(3)
In an 8-0 opinion, Justice Samuel A. Alito, Jr. delivered the unanimous opinion of the High Court, stating that the automatic stay "prohibits affirmative acts that would disturb the status quo of estate property." Thus, Justice Alito agreed that the passive retention of debtors' vehicles (and corresponding refusal to return the impounded cars) does not alter the status quo or violate the automatic stay. Moreover, the Court noted that the language of section 542 of the Bankruptcy Code, which governs the turnover of estate property, resolves any equivocality. Specifically, Justice Alito explained the "better account of the two provisions is that § 362(a)(3) prohibits collection efforts outside the bankruptcy proceeding that would change the status quo, while § 542(a) works within the bankruptcy process to draw far-flung estate property back into the hands of the debtor or trustee."
Justice Sonia Sotomayor wrote separately in a concurring opinion, expounding on how a debtor may achieve comparable relief pursuant to other provisions of the Bankruptcy Code. Interestingly, Justice Sotomayor also emphasized her dislike of impoundment rules and why debtors need their cars returned promptly. She agreed with the Court's opinion, but also noted it "is up to the Advisory Committee on Rules of Bankruptcy Procedure to consider amendments to the Rules that ensure prompt resolution of debtors' requests for turnover under § 542(a), especially where debtors' vehicles are concerned." Justice Amy Coney Barrett did not participate in the case, as it was argued before she joined the Court.  
This decision finally settles the divide amongst the Circuits once and for all regarding a creditor's retention of estate property. Significantly, this ruling leaves unaltered the law in the Third Circuit, but it alters the law in the Second Circuit which would have found a stay violation in these circumstances. Creditors are therefore encouraged to consult with experienced counsel prior to taking any action with respect to a debtor's property subsequent to a bankruptcy filing. The attorneys at Weltman & Moskowitz help their clients make informed decisions every day to avoid costly mistakes. Feel free to reach out to our attorneys with your bankruptcy questions.
Please feel free to call Weltman & Moskowitz with any bankruptcy questions or challenges you, your colleagues, or clients, may have.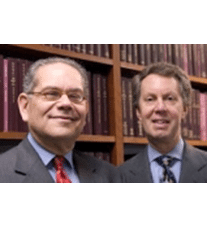 About Weltman & Moskowitz, LLP, A New York and New Jersey Business, Bankruptcy, and Creditors' Rights Law Firm:
Founded in 1987, Weltman & Moskowitz, LLP is a highly regarded business law firm concentrating on creditors' rights, bankruptcy, foreclosure, and business litigation. Michael L. Moskowitz, a co-founder, focuses his practice on business and bankruptcy litigation, shareholder and partner disputes, business divorce, commercial dispute resolution, as well as a full range of creditor's rights, foreclosure, adversary proceeding litigation, corporate counseling, M&A, and transactional matters. Michael can be reached at (212) 684-7800, (201) 794-7500 or mlm@weltmosk.com. Melissa Guseynov is an associate with the firm. Melissa can be reached at mag@weltmosk.com.