By: Michael L. Moskowitz and Michele K. Jaspan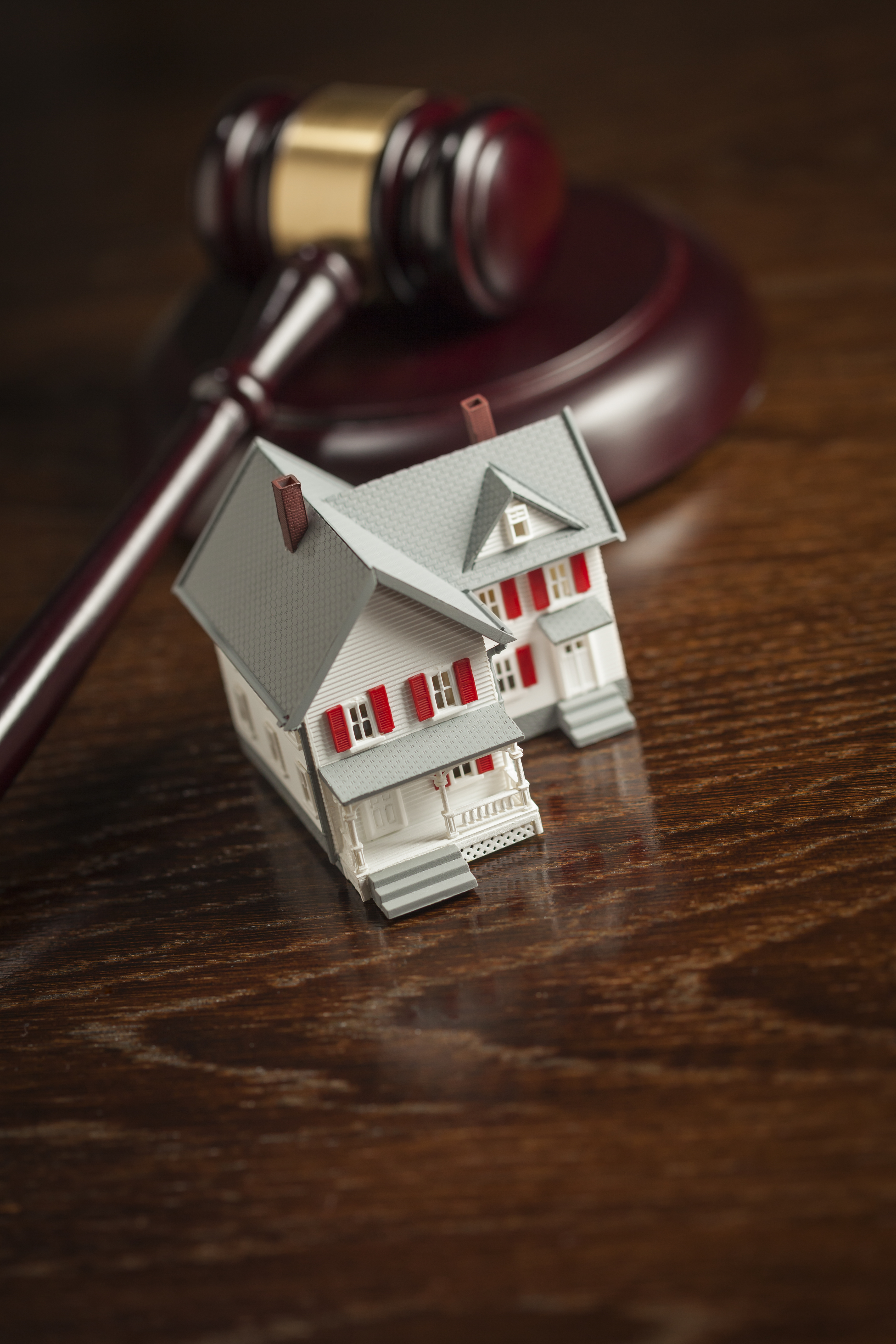 A new rule proposed by the Consumer Financial Protection Bureau ("CFPB"), would create a new pre-eviction review period to grant millions of Americans more time to figure out payment options before Covid-19 federal mortgage protections expire at the end of June. A copy of the proposal can be found here.
This proposal would also prevent mortgage servicers from initiating a foreclosure against delinquent borrowers until after Dec. 31, 2021. The rule would apply to all mortgages, both federal and private, on a principal residence.
The proposal would also give some concessions to servicers. It will give servicers flexibility to offer certain streamlined loan modification options with less paperwork from borrowers if the restructuring meets certain conditions.
This proposal was open for public comment until May 10, 2021 and would not go into effect until the beginning of September 2021, depending upon industry response. Since its release, some organizations have already publicly commented.
CFPB representatives indicated they were looking for public feedback on: (i) the length of the review period and could adjust it accordingly, as well as (ii) whether there are more limited ways to achieve the same purpose. For example, the CFPB is considering whether to permit earlier foreclosures if the servicer has taken certain steps to evaluate the borrower for loss mitigation or made efforts to contact an unresponsive borrower. This provision, like the rest of the proposal, would only apply to loans secured by a borrower's principal residence.
Weltman & Moskowitz will monitor the proposal's status and update our readers as events warrant.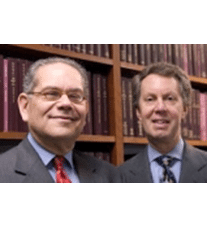 About Weltman & Moskowitz, LLP, A New York and New Jersey Business, Bankruptcy, and Creditors' Rights Law Firm:
Founded in 1987, Weltman & Moskowitz, LLP is a highly regarded business law firm concentrating on creditors' rights, bankruptcy, foreclosure, and business litigation. Michael L. Moskowitz, a co-founder, focuses his practice on business and bankruptcy litigation, shareholder and partner disputes, business divorce, commercial dispute resolution, as well as a full range of creditor's rights, foreclosure, adversary proceeding litigation, corporate counseling, M&A, and transactional matters. Michael can be reached at (212) 684-7800, (201) 794-7500 or mlm@weltmosk.com. Michele K. Jaspan is an associate with the firm. Melissa can be reached at mkj@weltmosk.com.