By: Michael L. Moskowitz and Michele K. Jaspan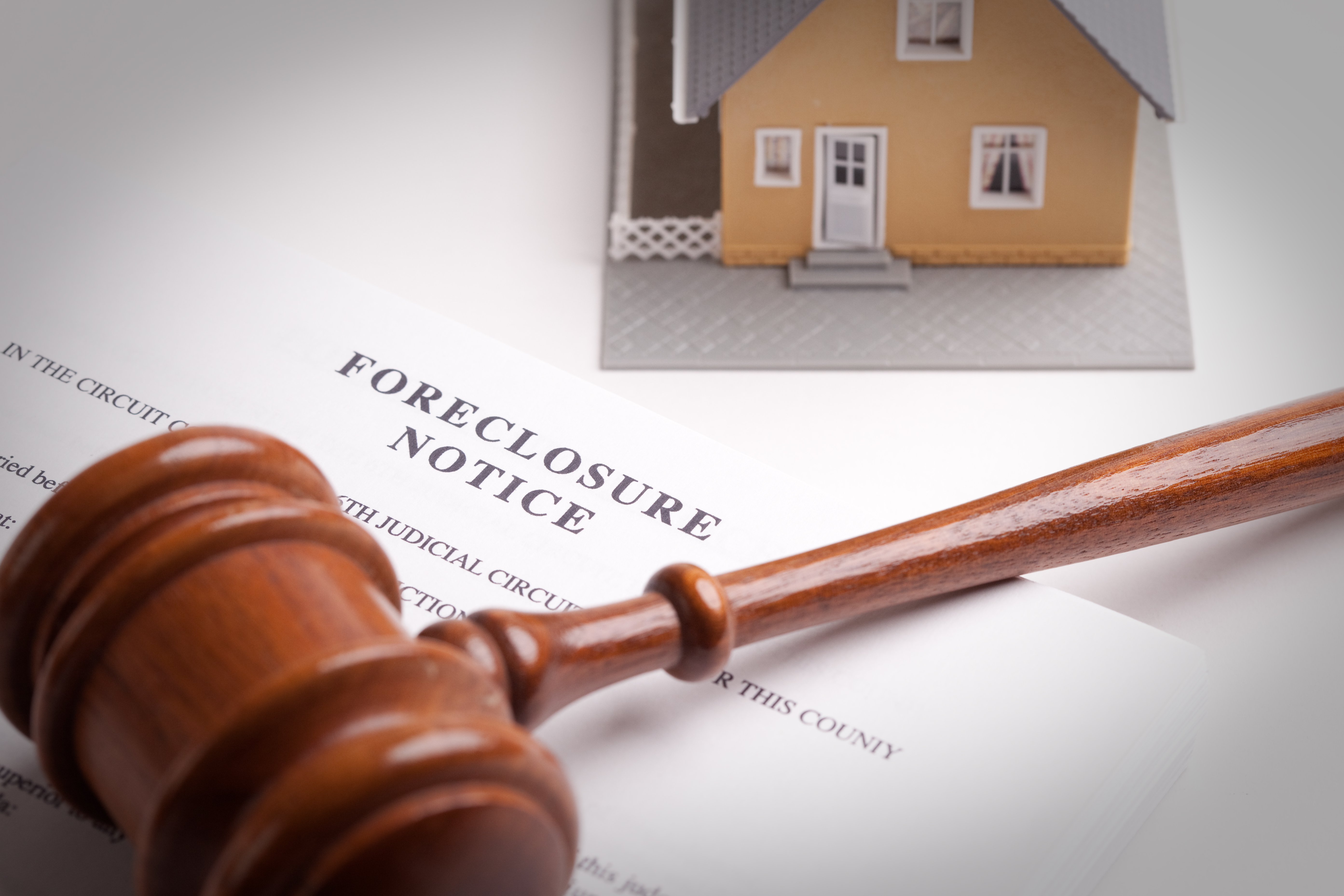 We have previously written about the strict requirements of the requisite notice which must be sent to a borrower before commencement of a residential foreclosure action in New York. New York's Real Property Actions and Proceedings Law ("RPAPL") § 1304 requires a mortgage lender to notify a residential home borrower of an impending foreclosure action at least 90 days before the foreclosure action is commenced, using specific statutory language, printed in 14-point type, sent by registered or certified mail, as well as by first class mail, to the borrower ("RPAPL 1304 NOTICE"). The statute does not specifically address whether lender's counsel may send the RPAPL 1304 NOTICE on behalf of its client. 
In a recent decision, the Appellate Division, First Department, affirmed a decision by the Supreme Court which granted summary judgment and appointment of a referee in favor of one of this firm's clients. In this matter, the RPAPL 1304 NOTICE was mailed by counsel on lender's behalf. Borrower alleged the mailing of the RPAPL 1304 NOTICE by lender's counsel was not in compliance with the RPAPL. Borrower's appeal further questioned lender's standing on the basis that the original mortgage was assigned to Mortgage Electronic Registration System, Inc. ("MERS"). Simply put, Borrower challenged the legitimacy of lender's right to proceed with the foreclosure.
Regarding the RPAPL 1304 NOTICE, the Appellate Division determined lender's counsel has the authority to send the notice. Counsel submitted the requisite proof of mailing of the RPAPL 1304 NOTICE, sufficient to establish the presumption of mailing and receipt, by providing the affidavit of mailing by its employee, as well as the copy of the envelope, addressed to Borrower, which bore the certified mail barcode.The Appellate Division concluded Borrower's mere denial of receipt of the RPAPL 1304 NOTICE alone failed to raise a triable issue of fact which would defeat summary judgment in favor of lender. 
Borrower's challenge to standing was also defeated. Although Borrower's initial mortgage was issued to MERS as nominee, there were subsequent assignments, as well as new notes and mortgages issued by Borrower to lender. Since lender held the final consolidated note and mortgage, which were affixed to the foreclosure complaint, Borrower's challenge to standing was unsuccessful. The decision can be found here. There have been many trial court and appellate rulings that address the interplay of a mortgage assigned by MERS and the assignee/lender's standing in a foreclosure action. Generally, several steps should be taken by a foreclosing lender having received a mortgage by assignment from MERS prior to commencement of a foreclosure action in order to prevent either case dismissal or denial of summary judgment, or a foreclosure judgment, on the basis of standing. These steps are as follows: (i) lender must have physical possession of the note; (ii) the assignment by MERS to the foreclosing lender must be recorded prior to the filing of the foreclosure complaint; and (iii) best practices would be to have documented authority by the initial lender delivered to MERS authorizing it to assign the mortgage to the lender/assignee (e.g, a power of attorney).  
The attorneys at Weltman & Moskowitz counsel lenders respecting compliance with New York's pre-foreclosure notice provisions and guide them through the foreclosure process. Please reach out to one of our attorneys at the numbers set forth below if you need to discuss this or any other foreclosure-related matter in either New York or New Jersey.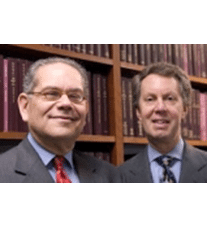 About Weltman & Moskowitz, LLP, A New York and New Jersey Business, Bankruptcy, and Creditors' Rights Law Firm:
Founded in 1987, Weltman & Moskowitz, LLP is a highly regarded business law firm concentrating on creditors' rights, bankruptcy, foreclosure, and business litigation. Michael L. Moskowitz, a co-founder, focuses his practice on business and bankruptcy litigation, shareholder and partner disputes, business divorce, commercial dispute resolution, as well as a full range of creditor's rights, foreclosure, adversary proceeding litigation, corporate counseling, M&A, and transactional matters. Michael can be reached at (212) 684-7800, (201) 794-7500 or mlm@weltmosk.com. Michele K. Jaspan is an associate with the firm. Melissa can be reached at mkj@weltmosk.com.