By: Michael L. Moskowitz and Melissa A. Guseynov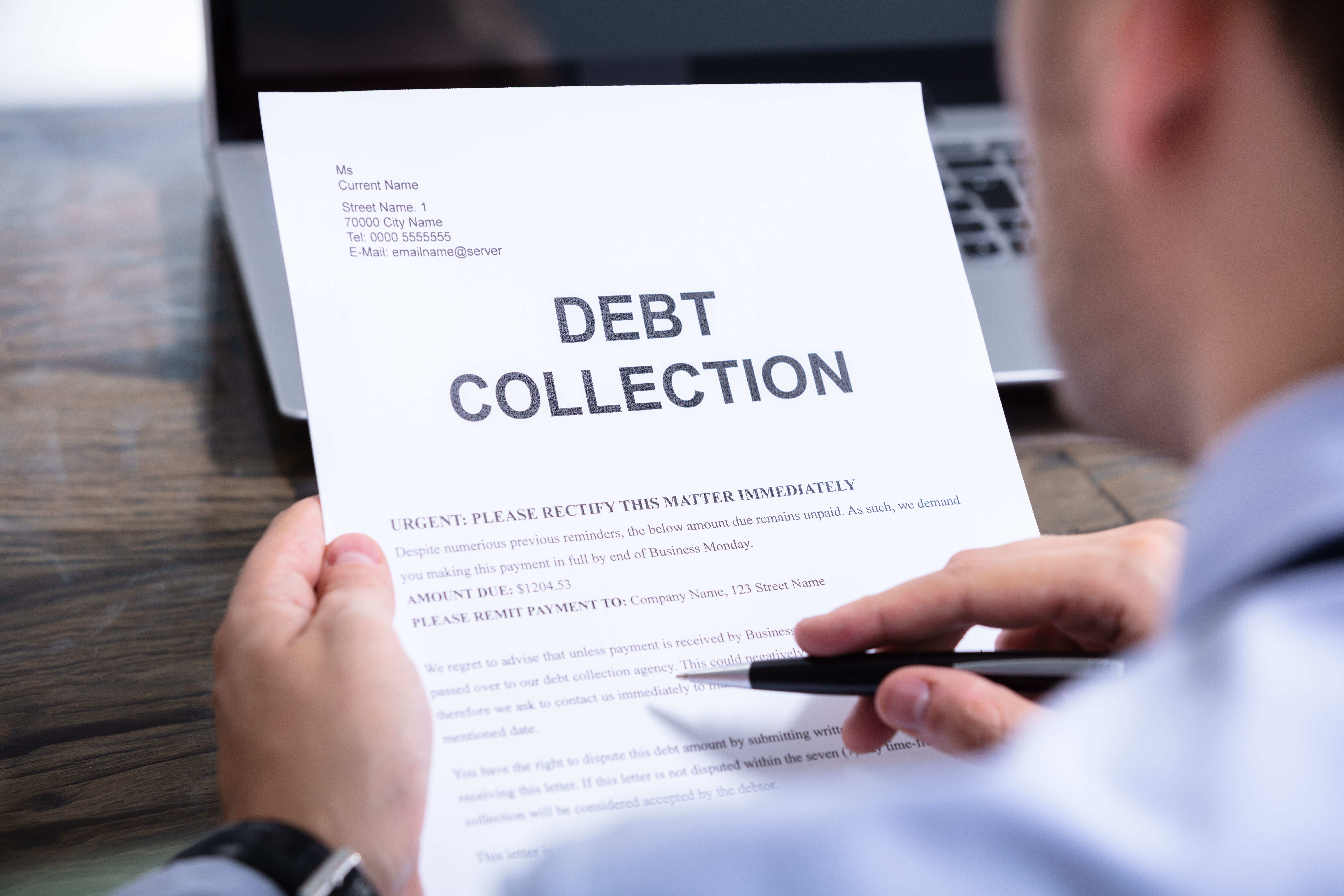 On May 25, 2021, the New York Senate passed Bill S153 ("Bill"), called the "Consumer Credit Fairness Act," which: (i) establishes a 3-year statute of limitations for commencement of a cause of action arising out of a consumer credit transaction; (ii) sets forth a required notice of lawsuit that must be mailed to a defendant; (iii) establishes certain requirements for a complaint, including but not limited to attaching a copy of the contract or instrument to the complaint; and (iv) provides for arbitration of such actions. The Bill was passed in the Assembly on June 2, 2021, and will now be sent to the Governor's desk for signature or veto.
The Bill's stated purpose is to strengthen consumer protections in consumer debt collection proceedings. Under current New York law, the statute of limitations for a consumer credit transaction is six-years. Thus, if signed into law by New York Governor Cuomo, creditors will now have half the amount of time to commence a lawsuit. This is a substantial change for creditors. While there are certain exceptions that will "toll" or extend the statute of limitations, such as a borrower's payment or written acknowledgment of the debt, they are limited in nature, and creditors should not rely on them.
Significantly, this Bill only applies to "consumer credit transactions," which are defined in New York Civil Practice Law §105 (f) as "transaction[s] wherein credit is extended to an individual and the money, property, or service which is the subject of the transaction[s] [are] primarily for personal, family or household purposes." Consumer credit transactions include mortgages, credit union loans, credit cards, home equity loans, lease purchases, retail installment debt and certain installment loans.

As stated above, once in effect, this Bill will require creditors that engage in consumer credit transactions to alter their billing and collection practices. Creditors should immediately consult with experienced debt collection attorneys to ensure their collection actions are timely and fully comply with New York's new requirements, if signed into law. Please feel free to call Weltman & Moskowitz with any debt collection challenges you, your colleagues, or clients, may have.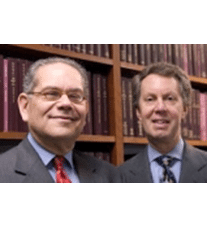 About Weltman & Moskowitz, LLP, A New York and New Jersey Business, Bankruptcy, and Creditors' Rights Law Firm:
Founded in 1987, Weltman & Moskowitz, LLP is a highly regarded business law firm concentrating on creditors' rights, bankruptcy, foreclosure, and business litigation. Michael L. Moskowitz, a co-founder, focuses his practice on business and bankruptcy litigation, shareholder and partner disputes, business divorce, commercial dispute resolution, as well as a full range of creditor's rights, foreclosure, adversary proceeding litigation, corporate counseling, M&A, and transactional matters. Michael can be reached at (212) 684-7800, (201) 794-7500 or mlm@weltmosk.com. Melissa Guseynov is an associate with the firm. Melissa can be reached at mag@weltmosk.com.