By: Michael L. Moskowitz and Melissa A. Guseynov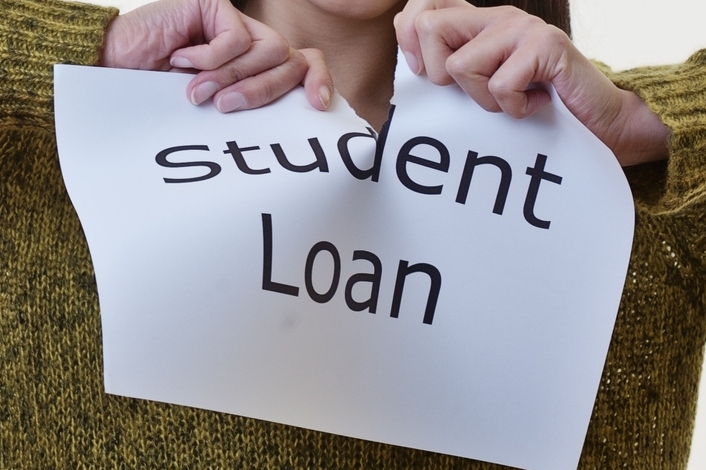 We have reported extensively over the years regarding the judicial treatment of student loans in bankruptcy, particularly with respect to how federal courts have interpreted section 523(a)(8) of the Bankruptcy Code, which bars a debtor from discharging certain student loan debt. See 11 U.S.C. § 523(a)(8). However, in a recent decision issued by the Court of Appeals for the Second Circuit, the court held that private student loan debt is indeed dischargeable in bankruptcy. In re Hilal K. Homaidan, Case No. 20-1981 (2d. Cir. July 15, 2021).  Read the full opinion here. Significantly, this decision aligns the Second Circuit with the Fifth and Tenth Circuits.
In the case at bar, Hilal Homaidan incurred student loan debt in the amount of $12,567 from Sallie Mae (now Navient) to attend college. Homaidan stated these student loans were not used to pay for his cost of attendance and went directly into his bank account. After graduating, Homaidan commenced a Chapter 7 bankruptcy case and sought to discharge his student loan debt. The bankruptcy court, however, was ambiguous as to whether the discharge included his student loans.  As a result, Navient pursued repayment after the discharge order was issued, and Homaidan complied, eventually repaying the debt in full.  Subsequent to satisfaction of the debt, Homaidan reopened his bankruptcy case, arguing the Navient debt had in fact been discharged in bankruptcy.  The United States Bankruptcy Court for the Eastern District of New York determined the Navient loans were not excepted from discharge.
On appeal to the Second Circuit, Judge Dennis Jacobs stated the Court's only inquiry was whether the loan at issue constituted "an obligation to repay funds received as an educational benefit," therefore excepting it from discharge under § 523(a)(8)(A)(ii). Pursuant to Navient's reading of the provision, the term "educational benefit" would encompass virtually all private student loans.  The Court explained that such an overly broad interpretation couldn't be reconciled with the statutory text and structure of section 528. As a result, the Court agreed with a narrow reading of section 528(a)(8)(A)(iii), determining that an "educational benefit" is "best read to refer to conditional grant payments similar to scholarships and stipends, and not to all private student loans."  
This case further demonstrates the turning tide with respect to judicial treatment of the dischargeability of student loans in bankruptcy. Homaidon may make it easier for student loan borrowers to discharge private student loans in bankruptcy. Given the current Covid-19 pandemic and resultant financial hardship, allowing such relief may become prevalent.
Weltman & Moskowitz will continue to follow and report on this issue and related cases. We will keep clients and colleagues informed of the developing impact to lenders and borrowers. Please feel free to call Weltman & Moskowitz with any bankruptcy questions or challenges you, your colleagues, or clients, may have.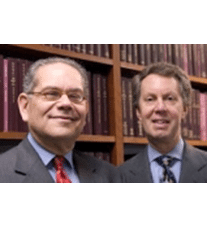 About Weltman & Moskowitz, LLP, A New York and New Jersey Business, Bankruptcy, and Creditors' Rights Law Firm:
Founded in 1987, Weltman & Moskowitz, LLP is a highly regarded business law firm concentrating on creditors' rights, bankruptcy, foreclosure, and business litigation. Michael L. Moskowitz, a co-founder, focuses his practice on business and bankruptcy litigation, shareholder and partner disputes, business divorce, commercial dispute resolution, as well as a full range of creditor's rights, foreclosure, adversary proceeding litigation, corporate counseling, M&A, and transactional matters. Michael can be reached at (212) 684-7800, (201) 794-7500 or mlm@weltmosk.com.  Melissa Guseynov is an associate with the firm.  Melissa can be reached at mag@weltmosk.com. 

.