By: Michael L. Moskowitz and Melissa A. Guseynov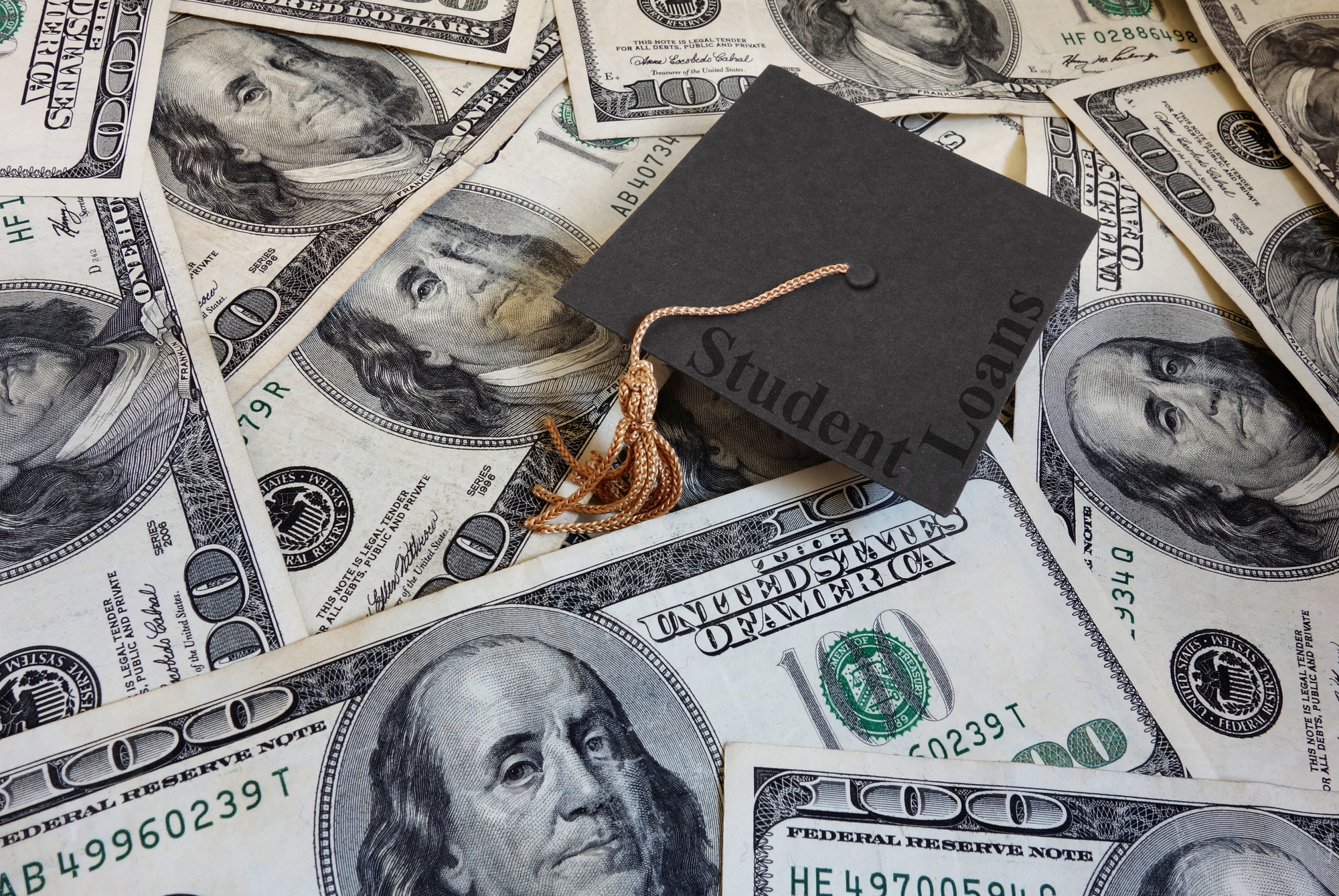 We have reported many times on the judicial treatment of student loan dischargeability in bankruptcy. Last year we reported in detail on the January 2020 decision by Chief Bankruptcy Judge Cecilia Morris wherein she analyzed the treatment of student loan debt in bankruptcy under the "undue hardship" exception of section 523(a)(8) of the Bankruptcy Code. See article here. Chief Judge Morris determined that, based on the seminal Brunner test, a debtor with a gross annual income of $37,500 could discharge over $220,000 of student loan debt. In re Rosenberg, Case No. 18-09023 (Bankr. S.D.N.Y. Jan. 7, 2020). Last month, however, District Court Judge Philip M. Halpern overturned Judge Morris' decision, finding that neither the debtor nor the lender were entitled to summary judgment. Rosenberg v. Educational Credit Management Corp., Case No. 20-cv-00688 (S.D.N.Y. Sept. 29, 2021). Read the full opinion here.
Section 523(a)(8) of the Bankruptcy Code prohibits a bankruptcy court from discharging student loan indebtedness "unless excepting such debt from discharge under this paragraph would impose an undue hardship on the debtor and the debtor's dependents."  11 U.S.C. § 523(a)(8). In the 1987 case, Brunner v. New York Higher Education Services, Corp., the Second Circuit gutted the undue hardship exception by requiring a three-part showing that: (i) debtor cannot maintain, based upon current income and expenses, a minimal standard of living if forced to repay the loans; (ii) additional circumstances exist indicating debtor's affairs are likely to persist for a significant portion of the loan repayment term; and (iii) debtor has made good faith efforts to repay the loans.  Brunner, 831 F.2d 395 (2d Cir. 1987).
In Rosenberg, the debtor, a law school graduate, commenced an adversary proceeding against his student loan lender and subsequently sought summary judgment to declare this debt dischargeable. In granting summary judgment in favor of debtor, Chief Judge Morris noted the "harsh results" connected with Brunner are due to other courts' incorrect interpretations of the case, which render it effectively impossible for most debtors to discharge student loans.  
On appeal to the District Court, Judge Halpern held that the Bankruptcy Court erroneously granted summary judgment in debtor's favor, as he had failed to submit sufficient evidence to prove that repaying the debt would constitute undue hardship under each of Brunner's three prongs. Specifically, under the first prong, the Court noted debtor "failed to show how he would be unable to pay the Student Loan under a repayment plan available to him and maintain a minimal standard of living." Under the second prong, Judge Halpern noted debtor did not show additional circumstances indicating his financial circumstances would persist for a significant portion of the repayment period. Lastly, the Court concluded there was a "constellation of evidence" implying debtor's "lack of good faith," since he "placed himself in this predicament." Thus, Judge Halpern concluded the Bankruptcy Court's grant of summary judgment was inappropriate. The Court did not express an opinion as to whether the student loan was in fact dischargeable in bankruptcy. 
This case demonstrates that Brunner remains controversial to this day. We anticipate debtor will appeal this decision to the Second Circuit. In such event, the court will have the opportunity to review its Brunner decision, thirty-three years later.
Weltman & Moskowitz will continue to follow and report on the Rosenberg appeal and related cases. We will keep clients and colleagues informed of the developing impact to lenders and borrowers. Please feel free to call Weltman & Moskowitz with any bankruptcy questions or challenges you, your colleagues, or clients, may have.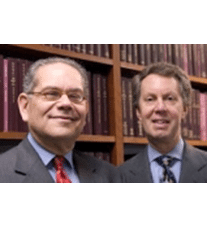 About Weltman & Moskowitz, LLP, A New York and New Jersey Business, Bankruptcy and Creditors' Rights Law Firm:
Founded in 1987, Weltman & Moskowitz, LLP is a highly regarded business law firm concentrating on creditors' rights, bankruptcy, foreclosure, and business litigation. Michael L. Moskowitz, a co-founder, focuses his practice on business and bankruptcy litigation, shareholder and partner disputes, business divorce, commercial dispute resolution, as well as a full range of creditor's rights, foreclosure, adversary proceeding litigation, corporate counseling, M&A, and transactional matters. Michael can be reached at (212) 684-7800, (201) 794-7500 or mlm@weltmosk.com. Melissa Guseynov is an associate with the firm.  Melissa can be reached at mag@weltmosk.com.