By: Michael L. Moskowitz and Michele K. Jaspan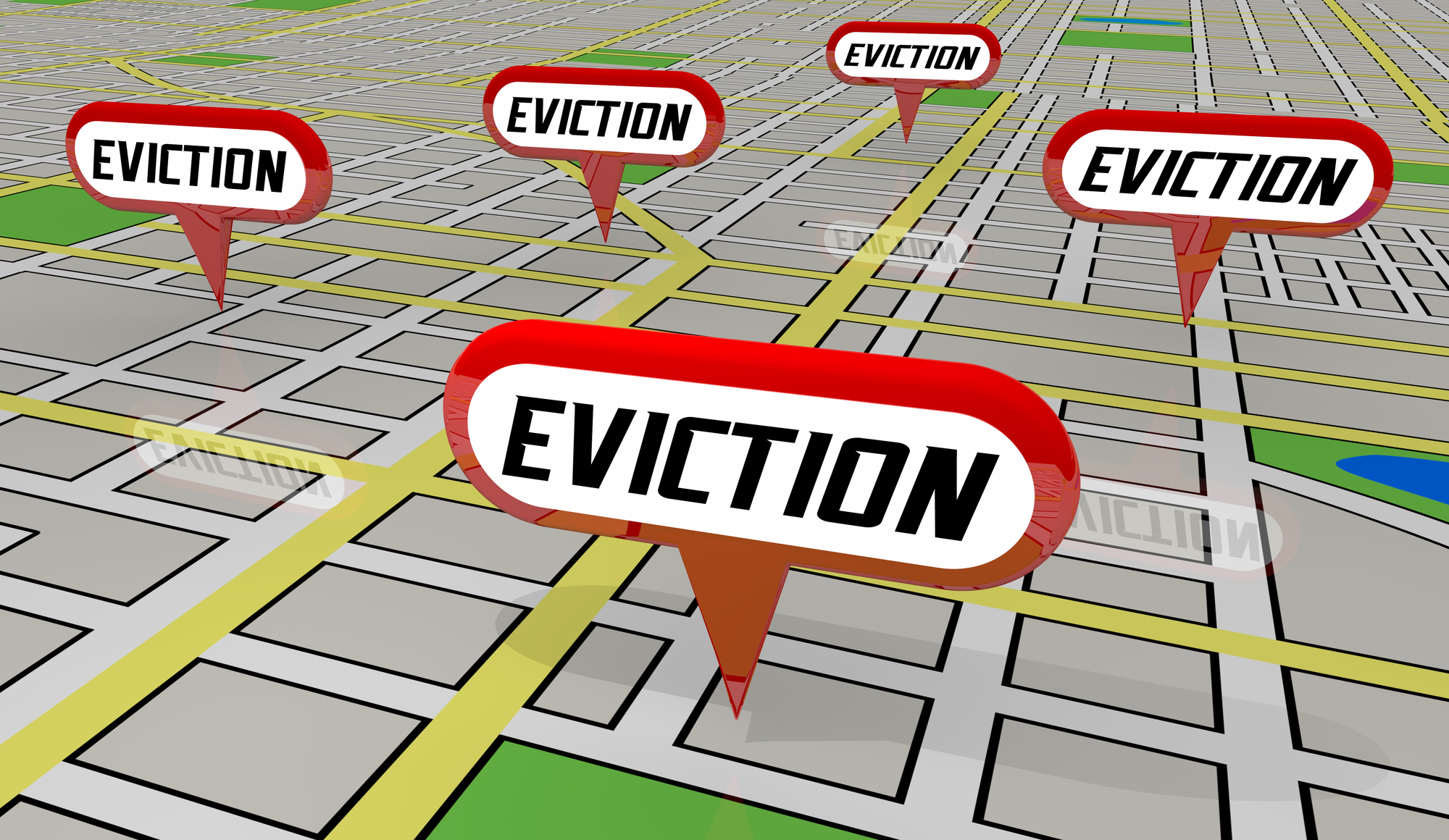 On August 12, 2021, the U.S. Supreme Court granted a request from a group of New York landlords to block a part of the state's eviction moratorium, enacted due to the COVID-19 pandemic. Landlords claimed they did not have a way to challenge tenants who sought protection from eviction by submitting a hardship claim form which tenants were allowed to complete citing they experienced economic hardship because of the pandemic. Property owners argued that tenants could use the hardship claims to avoid paying rent even when they have the ability to do so.
In response to the Supreme Court's ruling, the New York legislature extended the Tenant Safe Harbor Act and modified the moratorium to allow landlords to contest hardship claims in court. New York lawmakers also extended sweeping protections against evictions and residential and commercial foreclosures, which are set to expire January 15, 2022. While it appears the state's moratorium may not be extended further, we will likely not know until after the New Year. We will keep our clients apprised regardless of the outcome.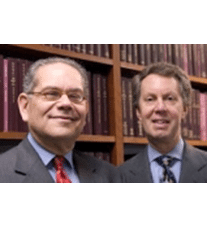 About Weltman & Moskowitz, LLP, A New York and New Jersey Business, Bankruptcy and Creditors' Rights Law Firm:
Founded in 1987, Weltman & Moskowitz, LLP is a highly regarded business law firm concentrating on creditors' rights, bankruptcy, foreclosure, and business litigation. Michael L. Moskowitz, a co-founder, focuses his practice on business and bankruptcy litigation, shareholder and partner disputes, business divorce, commercial dispute resolution, as well as a full range of creditor's rights, foreclosure, adversary proceeding litigation, corporate counseling, M&A, and transactional matters. Michael can be reached at (212) 684-7800, (201) 794-7500 or mlm@weltmosk.com. Melissa Guseynov is an associate with the firm.  Melissa can be reached at mag@weltmosk.com.