By: Michael L. Moskowitz and Melissa A. Guseynov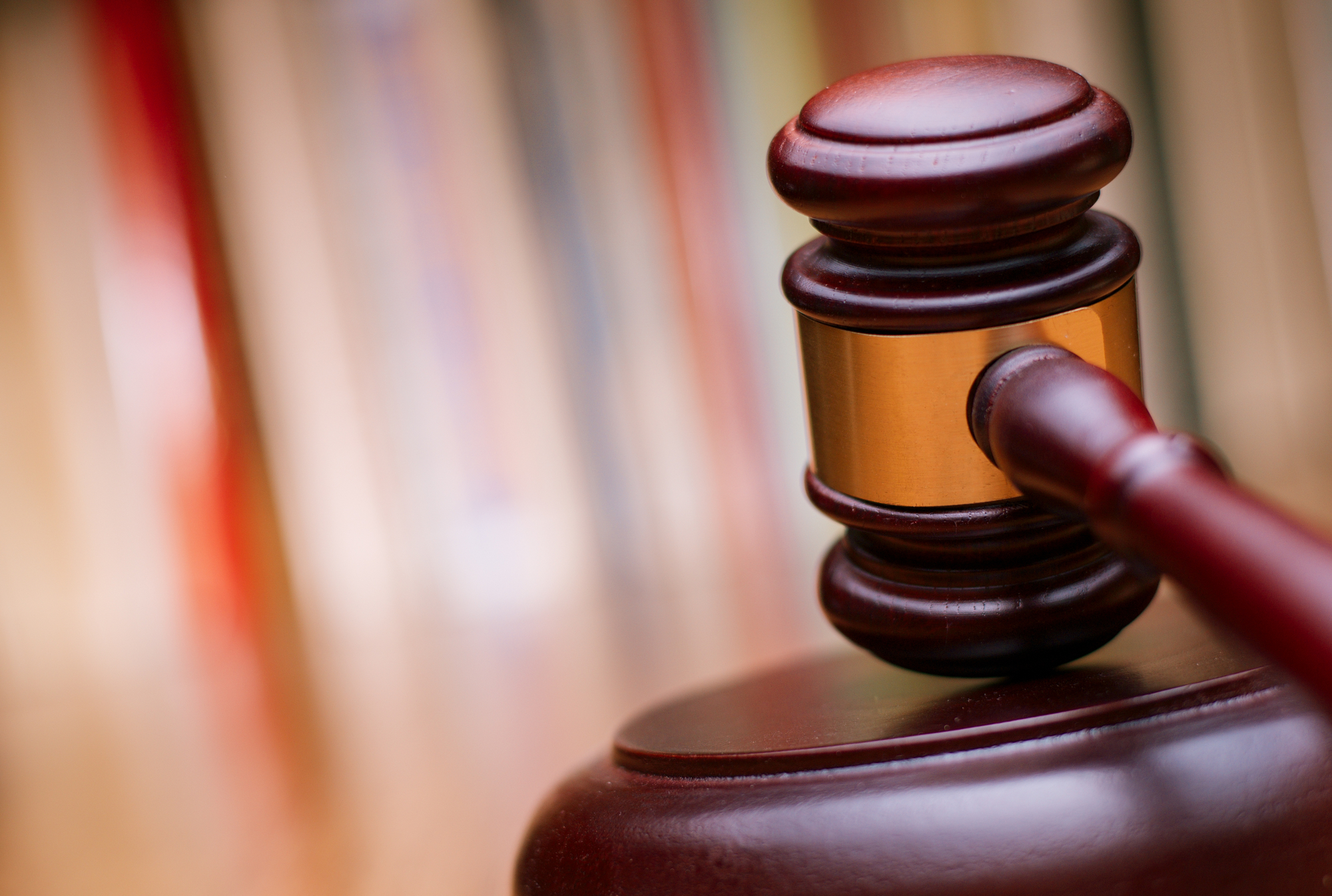 In a memorandum opinion, dated February 28, 2022, United States Bankruptcy Judge Robert E. Grossman stated he will no longer entertain motions for loss mitigation in chapter 7 or 13 cases assigned to him. He explained the loss mitigation program was implemented in 2009 as a temporary administrative process due to the collapse of the mortgage industry and was never intended to become a "de facto right or a new form of bankruptcy protection." Thus, while debtors and secured creditors may reach a consensual mortgage modification, it will be on a voluntary basis only and not court-sanctioned, as nothing in the Bankruptcy Code allows a Bankruptcy Court to "forcibly restructure a residential mortgage."
In this case (click here), the Court was asked to rule on Debtor's counsel's fee application for services rendered pre-confirmation, mostly related to court-ordered loss mitigation. In granting the fee application in full, Judge Grossman noted that loss mitigation currently "exists not for the purpose originally intended but rather for the benefit of professionals, trustees, and institutions, often to the economic detriment of the creditors." For example, in this particular case, after engaging in loss mitigation to obtain a forbearance, Debtor's counsel made eleven loss mitigation appearances, necessary to comply with loss mitigation procedures and due to "a certain degree of ineptitude on the part of the Bank and its professionals." The Court highlighted the fact that additional fees often occur as a result of loss mitigation procedures, noting Chapter 13 has "morphed into the pursuit of loss mitigation as its sole purpose," flouting the purposes of Chapter 13.
Based on the foregoing, Judge Grossman concluded this would be the final application he approves for additional fees due to loss mitigation, and that going forward he will not entertain loss mitigation motions.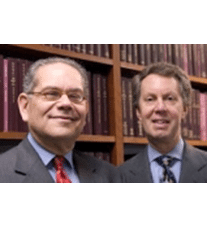 About Weltman & Moskowitz, LLP, A New York and New Jersey Business, Bankruptcy and Creditors' Rights Law Firm:
Founded in 1987, Weltman & Moskowitz, LLP is a highly regarded business law firm concentrating on creditors' rights, bankruptcy, foreclosure, and business litigation. Michael L. Moskowitz, a partner, focuses his practice on business and bankruptcy litigation, as well as creditor's rights, foreclosure, adversary proceeding litigation, corporate counseling, M&A, and transactional matters. Michael can be reached at (212) 684-7800, (201) 794-7500 or mlm@weltmosk.com. Melissa Guseynov is an associate with the firm. Melissa can be reached at mag@weltmosk.com .