By: Michael L. Moskowitz and Michele K. Jaspan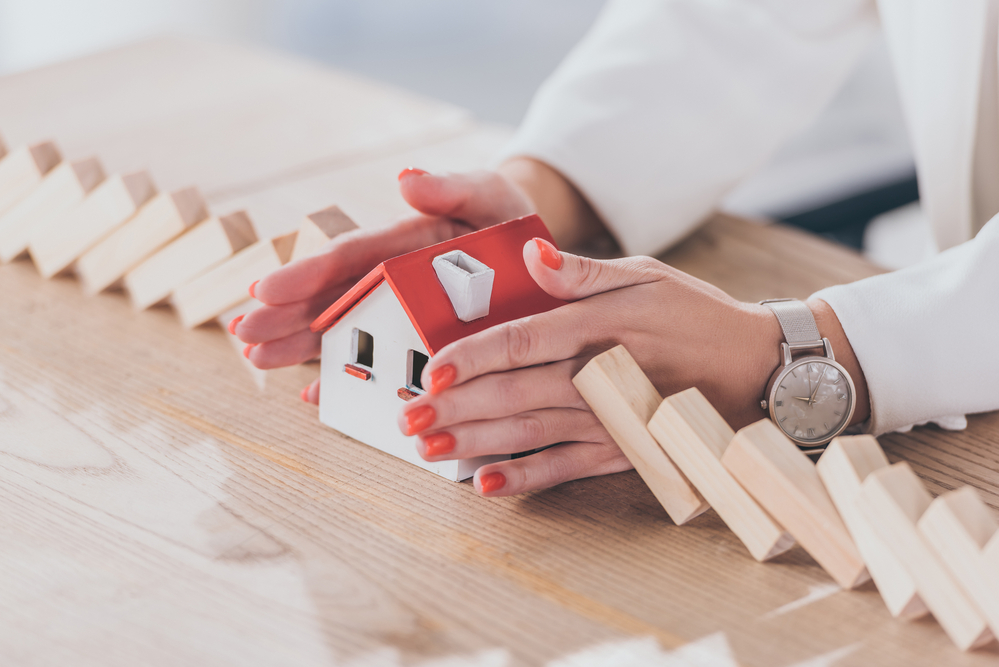 We have previously written about the rules and procedures pertaining to the COVID-19 pandemic with which lenders must comply.
On June 28, 2021, the Consumer Financial Protection Bureau (CFPB) issued new rules to reinforce the ongoing economic recovery, with an amendment of the Protections for Borrowers Affected by the COVID-19 Emergency Under the Real Estate Settlement Procedures Act (RESPA), Regulation X. The new rule is entitled 2021 Mortgage Servicing COVID-19 Rule or Rule 2021. The rules cover loans on principal residences only, generally exclude small servicers, and will take effect on August 31, 2021.