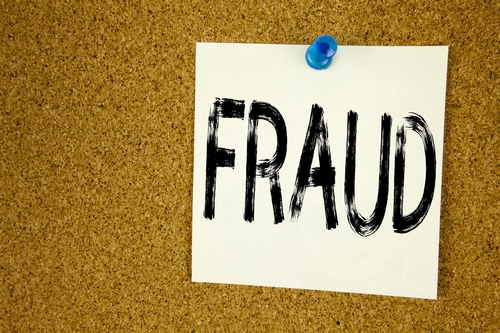 By Michael L. Moskowitz and Melissa A. Guseynov
In an opinion of interest to debtors and creditors alike, the Court of Appeals for the Seventh Circuit affirmed a debtor's four-year prison sentence for filing five chapter 13 petitions in what was determined to be a scheme to defraud her creditors. U.S. v. Williams, Case No. 17-2244 (7th Cir. June 6, 2018). Read the full opinion here.
In Williams, debtor filed her first chapter 13 petition in 2003 after falling behind on the monthly mortgage payments for her combined condominium units. After failing to make the required chapter 13 plan payments, the Bankruptcy Court dismissed her case and the mortgage lender commenced eviction and collection suits. In response to the lender's suits, debtor filed her second chapter 13 case, which was again dismissed due to her failure to tender plan payments. This cycle continued several times. Notably, after the dismissal of her second bankruptcy petition, debtor temporarily transferred her condominium to a companion for no consideration.
On October 2, 2014, debtor and her companion were charged in a five-count indictment for bankruptcy fraud pursuant to 18 U.S.C. §§ 157(1) and (2). Debtor's companion pled guilty to a misdemeanor and cooperated with the government in its prosecution of debtor. After a week-long trial, a jury convicted debtor on all five counts. She was subsequently sentenced to a prison term of 46 months, which was below the maximum sentence of 51-63 months. Debtor appealed her sentence arguing, among other things, that the condominium association was the only victim because her other debts were not the result of criminal conduct.
In affirming the District Court ruling, Circuit Judge Flaum first noted that the calculation of loss in bankruptcy fraud can be complex. However, the Court noted that the lower court need only make a "reasonable estimate of the loss." The burden is on the defendant to demonstrate the lower court's loss calculations were not only inaccurate, but also "outside the realm of permissible computations."  
In this case, the Seventh Circuit noted the District Court "reasonably" adopted the government's loss calculation. In addition, since debtor's crime was filing numerous chapter 13 petitions in bad faith, the lower court's inclusion of other creditors' losses in the loss calculation was not wrong. After reviewing the loss calculation in detail, the Circuit Court determined the District Court's calculation was not clearly erroneous and was supported by evidence at trial.
The Williams decision is significant for both debtors and creditors, as it underscores the potentially grave consequences for debtors who file serial bankruptcy petitions in bad faith.  
Please feel free to call Weltman & Moskowitz with any questions or challenges you, your colleagues, or clients, may have.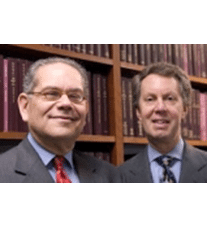 About Weltman & Moskowitz, LLP, A New York and New Jersey Business, Bankruptcy, and Creditors' Rights Law Firm:
Founded in 1987, Weltman & Moskowitz, LLP is a highly regarded business law firm concentrating on creditors' rights, bankruptcy, foreclosure, and business litigation. Michael L. Moskowitz, a partner with the firm, focuses his practice on business and bankruptcy litigation, as well as creditor's rights, foreclosure, adversary proceeding litigation, corporate counseling, M&A, and transactional matters. Michael can be reached at (212) 684-7800, (201) 794-7500 or mlm@weltmosk.com. Melissa Guseynov is an associate of the firm. Melissa can be reached at mag@weltmosk.com.