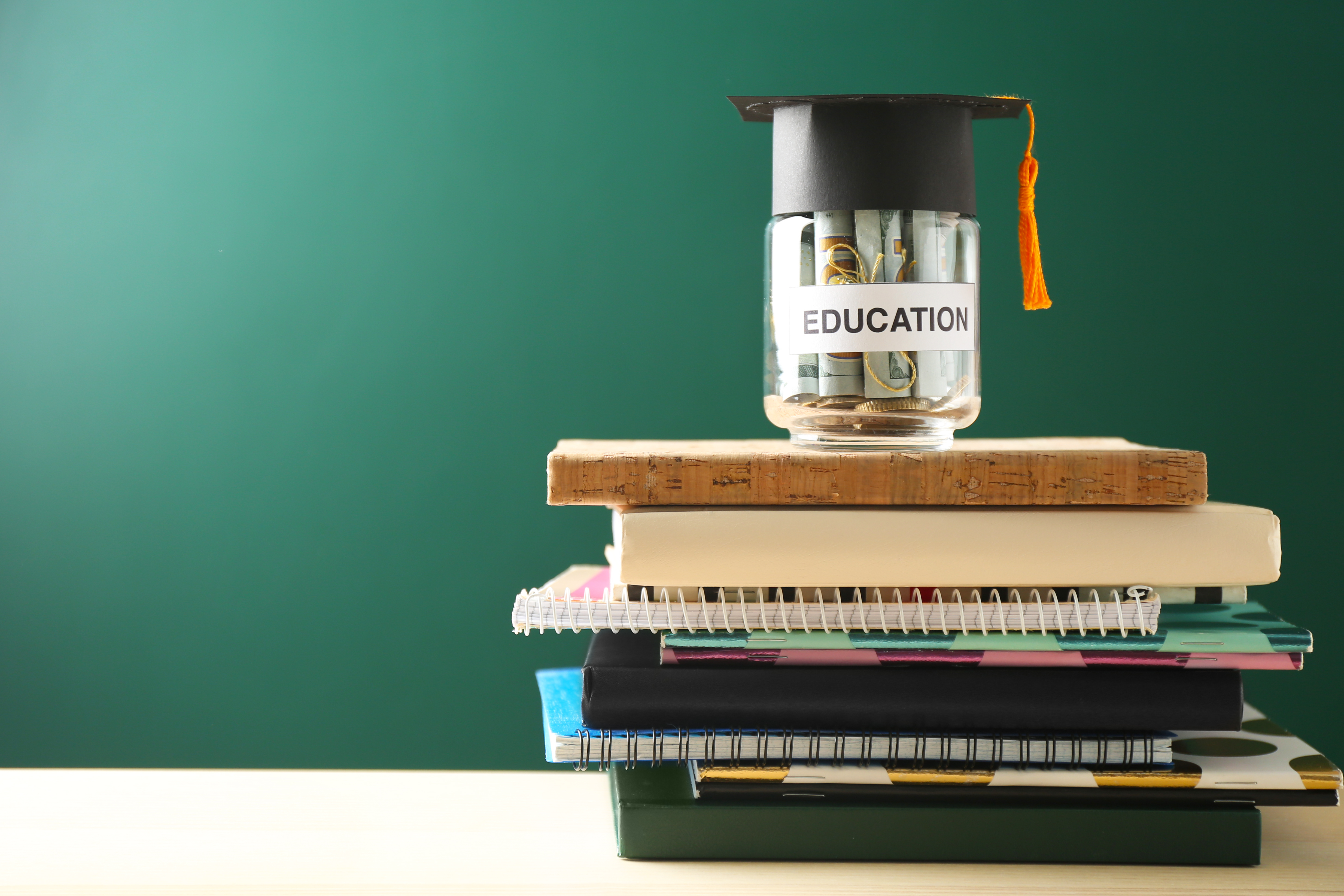 By Michael L. Moskowitz and Melissa A. Guseynov
In a recent decision of interest, a local chapter 7 bankruptcy trustee appealed Eastern District of New York Chief Bankruptcy Judge Craig's decision denying his request to recover tuition payments from three institutions of higher learning. Pergament v. Brooklyn Law School, Case No. 18-2204 (E.D.N.Y. Nov. 27, 2018). Efforts by trustees to recover tuition payments from higher education institutions made by parents on their children's behalf is an emerging issue with decisions abounding on both sides of the equation.
In this case, District Court Judge Allyne R. Ross vacated Judge Craig's decision and remanded for further proceedings, stating that although the bankruptcy court's analysis of the "thorny issue was sound," it did not analyze a "key factual question."
The facts are simple. Debtor, an insolvent parent, made several tuition payments for his children both prior to, and subsequent to, filing a petition for relief pursuant to chapter 11 of the Bankruptcy Code. After the bankruptcy case was converted to chapter 7, the bankruptcy trustee ("Trustee") commenced an adversary proceeding to recover the tuition payments from the universities. Judge Craig granted summary judgment to the universities, finding they were not the initial transferees, but rather they received the payments in good faith from debtor's children, entitling them to the good faith defense under section 550(b) of the Bankruptcy Code.
Section 550 provides that when a transfer is avoided under certain sections of the Bankruptcy Code, "the trustee may recover, for the benefit of the estate, the property transferred," from either "the initial transferee of such transfer" or "any [subsequent] transferee of such initial transferee." 11 U.S.C. § 550(a).  However, a trustee may not recover from a subsequent "transferee that takes for value . . . , in good faith, and without knowledge of the voidability of the transfer avoided." 11 U.S.C. § 550(b)(1).
Judge Craig explained that the accounts were in the name of the students and the payments by their parents were deposited into the accounts and then applied toward tuition when students registered for classes. Notably, accordingly to Judge Craig, after making the payment parents had no right to access the accounts without their children's consent. Thus, Judge Craig determined the students were the initial transferees and the universities, whose good faith was not questioned by the Trustee, were entitled to the subsequent transferee defense.
Judge Ross reversed and remanded the Bankruptcy Court's decision so Judge Craig could determine the "key factual question" of whether debtor funded each child's account before or after the student registered for classes. The Court explained that before a student registers for classes, any refunds must be made directly to the student, whereas if the parents funded the account after tuition was already due and owing, this would not be the case. Because Judge Craig's opinion did not discuss the timing of the payments in detail, Judge Ross reversed and remanded the case for further proceedings. As a result, this issue will remain in flux until resolved by Judge Craig.
Indeed, the outcome of this case underscores several public policy issues, including whether a trustee can commence an adversary proceeding against a university to recover tuition payments made by an insolvent parent. Weltman & Moskowitz will continue to monitor this issue and provide updates to clients and colleagues. Feel free to reach out to our attorneys with your bankruptcy questions.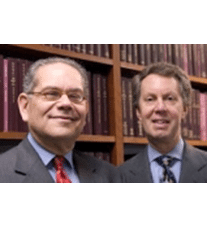 About Weltman & Moskowitz, LLP, A New York and New Jersey Business, Bankruptcy, and Creditors' Rights Law Firm:
Founded in 1987, Weltman & Moskowitz, LLP is a highly regarded business law firm concentrating on creditors' rights, bankruptcy, foreclosure, and business litigation. Michael L. Moskowitz, a partner with the firm, focuses his practice on business and bankruptcy litigation, as well as creditor's rights, foreclosure, adversary proceeding litigation, corporate counseling, M&A, and transactional matters. Michael can be reached at (212) 684-7800, (201) 794-7500 or mlm@weltmosk.com. Melissa Guseynov is an associate of the firm. Melissa can be reached at mag@weltmosk.com.