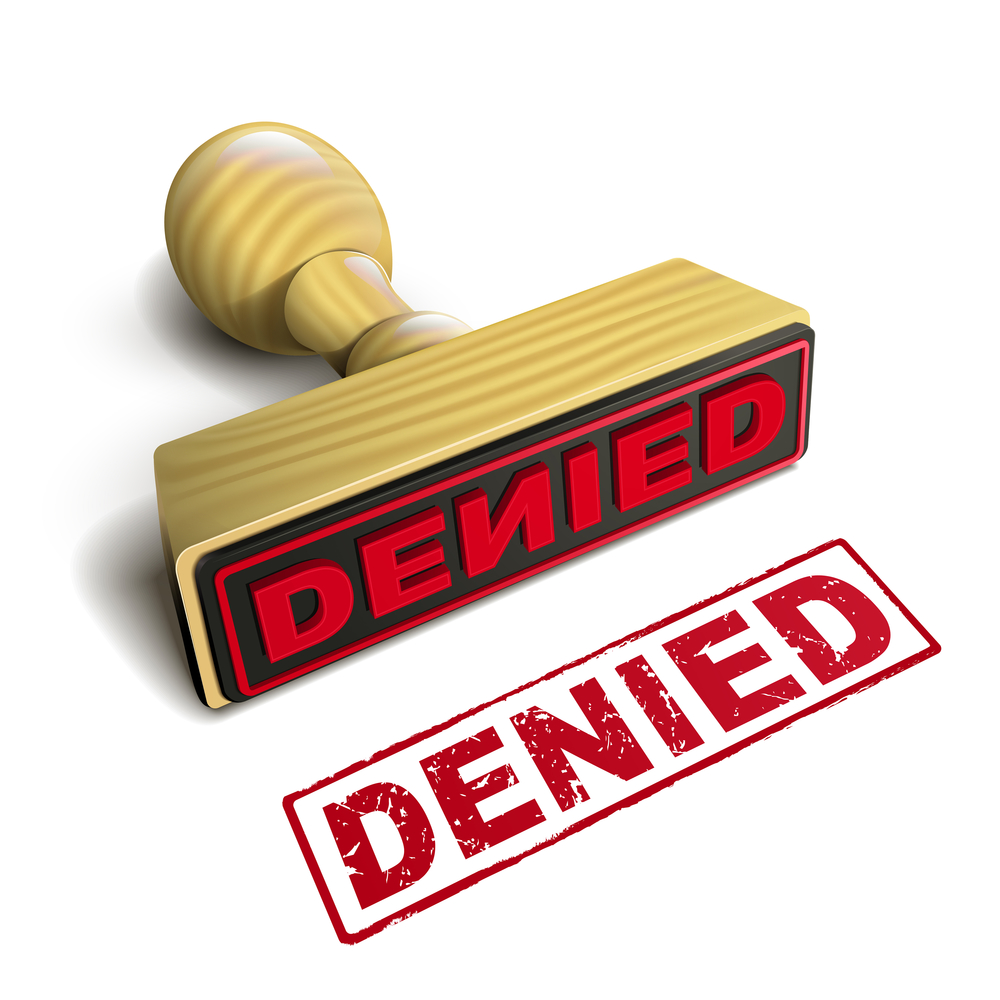 By Michael L. Moskowitz and Melissa A. Guseynov
The United States Supreme Court recently denied a petition for certiorari in a Ninth Circuit case entitled Ritter v. Brady (No. 18-747), seeking to overrule the Court's 1992 decision in Dewsnup v. Timm, 502 U.S. 410 (1992). This denial suggests the Court will not reconsider Dewsnup anytime soon.
In the infamous and heavily criticized Dewsnup case, the Supreme Court held that section 506(d) does not permit a chapter 7 debtor to strip-off a mortgage lien to the property's fair market value. It has also been construed as prohibiting the strip off of underwater mortgages.  
We previously reported on Dewsnup and its progeny, including the Supreme Court's reversal of a ruling from the Eleventh Circuit in the case of Bank of America, N.A. v. Caulkett, 135 S. Ct. 1995 (2015). In Caulkett, the Court held that a debtor in a chapter 7 proceeding may not void a junior mortgage lien under section 506(d) of the Bankruptcy Code when the debt owed on a senior mortgage lien exceeds the current value of the collateral, where the creditor's claim is both secured by a lien and allowed under section 502 of the Bankruptcy Code. Although the ruling relied upon Dewsnup, the Court noted the Petitioners in Caulkett did not ask to overrule Dewsnup. 
In Ritter, the chapter 7 debtor sought to strip off a wholly underwater mortgage lien on her home. After the Bankruptcy Court denied her motion, the debtor appealed all the way to the Ninth Circuit Bankruptcy Appellate Panel. The 9th Circuit BAP affirmed the bankruptcy court decision, emphasizing that Dewsnup and Caulkett "forbid" a debtor from stripping off an underwater junior lien in chapter 7. The Debtor subsequently sought Supreme Court review.
On February 19, 2019, the Supreme Court summarily denied the certiorari petition. Academics in the field have speculated that stare decisis is of special importance in this case. Indeed, Congress is presumed to concur with prior Supreme Court decisions based on statutory interpretation since they can enact curative legislation if they believe the Court's ruling is erroneous.
Since Caulkett, there has been significant speculation whether the Court would revisit and/or overrule Dewsnup. However, after this recent denial of certiorari, it appears Dewsnup is here to stay, for now. Weltman & Moskowitz will continue to monitor and report on this critical chapter 7 issue.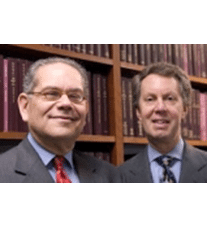 About Weltman & Moskowitz, LLP, A New York and New Jersey Business, Bankruptcy, and Creditors' Rights Law Firm:
Founded in 1987, Weltman & Moskowitz, LLP is a highly regarded business law firm concentrating on creditors' rights, bankruptcy, foreclosure, and business litigation. Michael L. Moskowitz, a partner with the firm, focuses his practice on business and bankruptcy litigation, as well as creditor's rights, foreclosure, adversary proceeding litigation, corporate counseling, M&A, and transactional matters. Michael can be reached at (212) 684-7800, (201) 794-7500 or mlm@weltmosk.com. Melissa Guseynov is an associate of the firm. Melissa can be reached at mag@weltmosk.com.