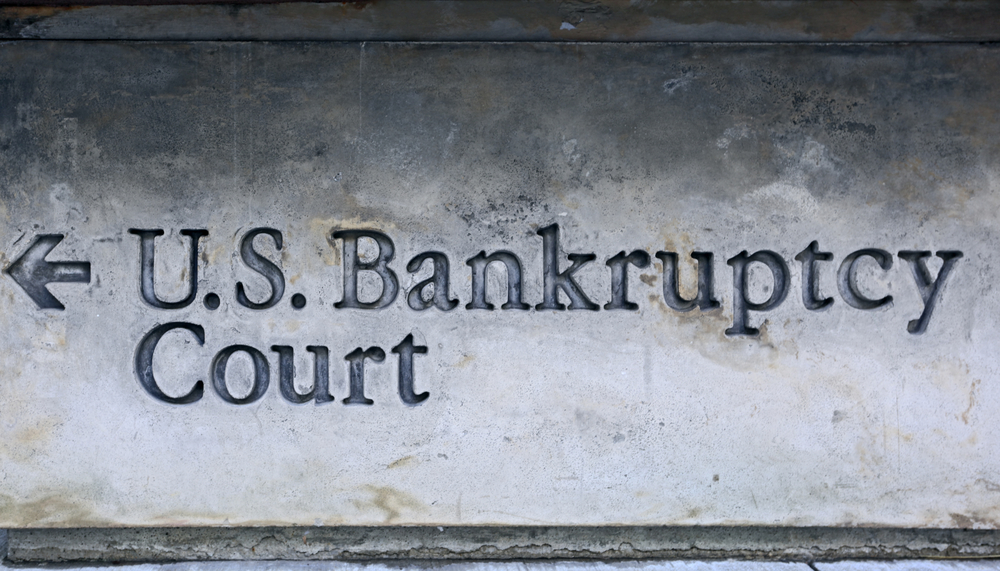 By Michael L. Moskowitz and Melissa A. Guseynov
In a recent opinion of note, the Court of Appeals for the Sixth Circuit affirmed the sole owner of a debtor corporation and his lawyers violated the automatic stay by seeking to prosecute claims belonging to debtor. Lowe v. Bowers (In re Nicole Gas Production, Ltd.), 916 F. 3d 566 (6th Cir. 2019). Read the full opinion here.
In Lowe, the sole owner of a debtor corporation was displeased with the trustee's handling of claims that debtor held against certain of its competitors. Consequently, the owner commenced a lawsuit in state court pursuant to the Ohio Corrupt Practices Act ("OCPA") against the competitors he claimed pushed his corporation into insolvency and, ultimately, to file for bankruptcy. Because the owner sought damages incurred only by the debtor, the trustee claimed the owner and his counsel, among other things, violated the automatic stay. The owner contended there was no violation of the automatic stay because his claims were independent to debtor under the OCPA.
The Bankruptcy Court agreed with the trustee finding a willful violation of the stay. The Bankruptcy Appellate Panel affirmed the Bankruptcy Court's decision. The Sixth Circuit ultimately agreed with the trustee, upholding the Bankruptcy Court's contempt determination. According to the Sixth Circuit, the owner's complaint only sought damages as a result of his ownership of the debtor corporation.
There is no statute explicitly conferring standing on individual shareholders with respect to claims under OCPA. As a result, Judge Gilbert S. Merritt, Jr. determined that a shareholder's only possible recovery is to commence a derivative action. Thus, Judge Merritt concluded the owner and his lawyer indeed violated the automatic stay by commencing litigation belonging to the debtor. Notably, the Court explained the Supreme Court's 2015 decision in Baker Botts LLP v. ASARCO LLC barred the Court from awarding attorney's fees.
Lowe is significant in demonstrating the discord among the circuits with respect to stay violation litigation. A petition for certiorari was filed with the Supreme Court on May 23, 2019. However, the Court has not decided whether to grant certiorari. Weltman & Moskowitz will continue to follow this case and report back with updates on this issue.
Please feel free to call Weltman & Moskowitz with any questions or challenges you, your colleagues, or clients, may have.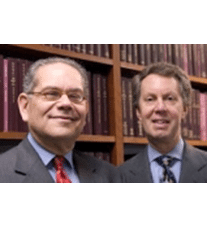 About Weltman & Moskowitz, LLP, A New York and New Jersey Business, Bankruptcy, and Creditors' Rights Law Firm:
Founded in 1987, Weltman & Moskowitz, LLP is a highly regarded business law firm concentrating on creditors' rights, bankruptcy, foreclosure, and business litigation. Michael L. Moskowitz, a partner with the firm, focuses his practice on business and bankruptcy litigation, as well as creditor's rights, foreclosure, adversary proceeding litigation, corporate counseling, M&A, and transactional matters. Michael can be reached at (212) 684-7800, (201) 794-7500 or mlm@weltmosk.com. Melissa Guseynov is an associate of the firm. Melissa can be reached at mag@weltmosk.com.