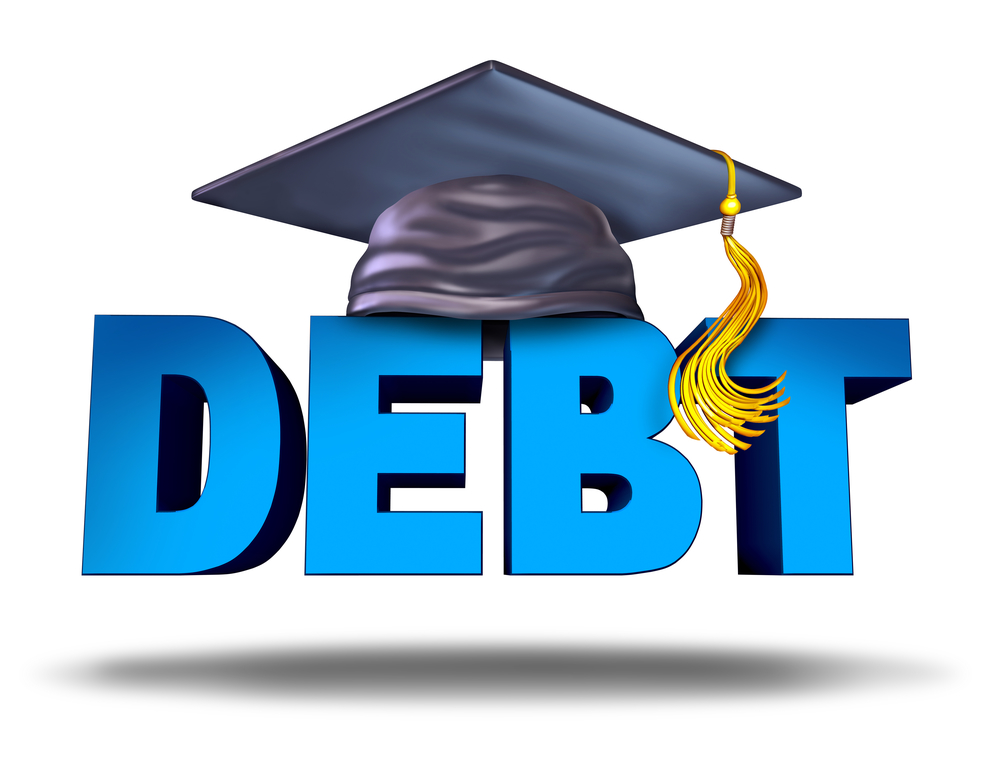 By Michael L. Moskowitz and Melissa A. Guseynov
Student loan indebtedness is one of the most substantial economic problems facing this country today.  According to Federal Reserve data, outstanding student loan debt has tripled since 2006, skyrocketing from under $500 billion to over $1.6 trillion today.  In fact, among all household debt, student loans rank the highest with respect to delinquency rate. A recent survey found that 1 in 15 borrowers has considered suicide due to their student loan debts.
The American Bankruptcy Institute Commission on Consumer Bankruptcy recently issued a final report, which among other things, included research and recommendations for improvements regarding the treatment of student loan debt in bankruptcy.  
The Commission observed that heightened student loan debt weakens economic activity throughout the United States, and that existing bankruptcy law does not effectively address this problem. While acknowledging that repayment of government-made or guaranteed student loans by recent graduates should be generally required, the Commission recommended statutory amendments to allow discharge of student loans that are: (i) made by non-governmental entities; (ii) incurred by a person other than the student; (iii) being paid through a five-year chapter 13 plan; or (iv) first payable more than seven years before a chapter 7 bankruptcy case is commenced.  It is hoped that these changes, amongst others, would reestablish the fresh start intended by bankruptcy law in general.
This report is just the beginning.  The Commission's findings and recommendations underscore the need for Congress to take action and examine and modify certain provisions of the Bankruptcy Code.  Undoubtedly, effecting and implementing such momentous changes will be a lengthy process.  However, the stakes are being raised each and every day as the amount of student loan debt becomes a heavier burden to individuals and the U.S. economy generally.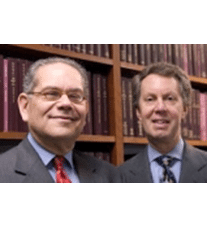 About Weltman & Moskowitz, LLP, A New York and New Jersey Business, Bankruptcy, and Creditors' Rights Law Firm:
Founded in 1987, Weltman & Moskowitz, LLP is a highly regarded business law firm concentrating on creditors' rights, bankruptcy, foreclosure, and business litigation. Michael L. Moskowitz, a partner with the firm, focuses his practice on business and bankruptcy litigation, as well as creditor's rights, foreclosure, adversary proceeding litigation, corporate counseling, M&A, and transactional matters. Michael can be reached at (212) 684-7800, (201) 794-7500 or mlm@weltmosk.com. Melissa Guseynov is an associate of the firm. Melissa can be reached at mag@weltmosk.com.